Hi.

Welcome

to the totally official Lefty Jones Band, Saturday Records, and Fonda Wanda Music web site. This site is in progress indefinitely, but you can definitely e-mail the band here and gaze at the covers of all 71 Lefty releases. Clicking on a cover will usually send you to a spotify page for that album. Some tunes can be listened to for free on youtube. There are other links around on this page to listen to tunes for free. Most hard-copy discs can be found on Amazon, some on ebay-- or you can email us directly by clicking on "Contact Us" above and we can make arrangements for you to get it. Don\\\\\\\\\\\\\\'t pay an outrageous amount for one if that is all you see available. Email us and we can get you one for a righteous price.
First Lefty CD--recorded in studio with all the original members--pretty much live, first-takes
itunes for "Lefty Jones Band" CD
Second studio CD---original members (Jeff Harris-guitar, vocals, Walter White-bass, Joe Delmerico-guitar, Andy Malm-drums, plus violin playing by Scooter Lee, plus Amanda Pollack (the Human Megaphone)--back-up vocals, and Philip "the Banjo King" Bowditch, and Dennis DeMeo, pedal steel, and Henrique Prince, fiddle, and Greg Talenfeld, sticks, engineered by Jim Fourniadis, and Greg Talenfeld
itunes for "Factory Tape Number 1" CD
Factory Tape #2 (with "Long Sleep")
listen: audio mp3 "Long Sleep"
LISTEN; "MY TOMATO" Factory tape 3
youtube video: "There Are Poets Everywhere" from Factory Tape #3
itunes for "Factory Tape 3" CD
itunes for "Factory Tape 4" CD
Time to Clean (with "Don\\\\\\\\\\\\\\'t Know Why I Love You")
click this link to download "Hobo" digitally from cdbaby.com
itunes for "Pour Down Rain" CD
itunes for "Businessmanland" CD
String Bean Jones: Live from the Bathtub (with the Lefty Jones Band) (children\\\\\\\\\\\\\\'s record)
Review of String-Bean CD by Warren Truitt, Children\\\\\\\\\\\\\\'s Librarian, New York Public Library.
itunes for "String Bean Jones" CD
itunes for "Lord Have Mercy On My Soul" CD
itunes for "Get an Elephant" CD
cdbaby link to Tablescraps vol.1
Lefty Jones Band: Live from San Diego, Feb. 2012
This was recorded pretty much live in the studio at Spotless Digital in San Diego CA, in Feb of 2013. personnel: Jeff Harris, Walter White, Joe DelMerico, Connie Bigelow, Christine Gabriele. Shawn Power engineered.
BIG OLD MOON
New CD: "There Ain\\\\\\\\\\\\\\'t Nothing Finer Than Being A Shriner"
"Stop Being Mean: You Know Who You Are" CD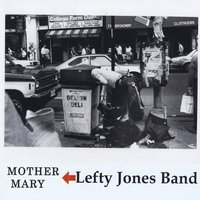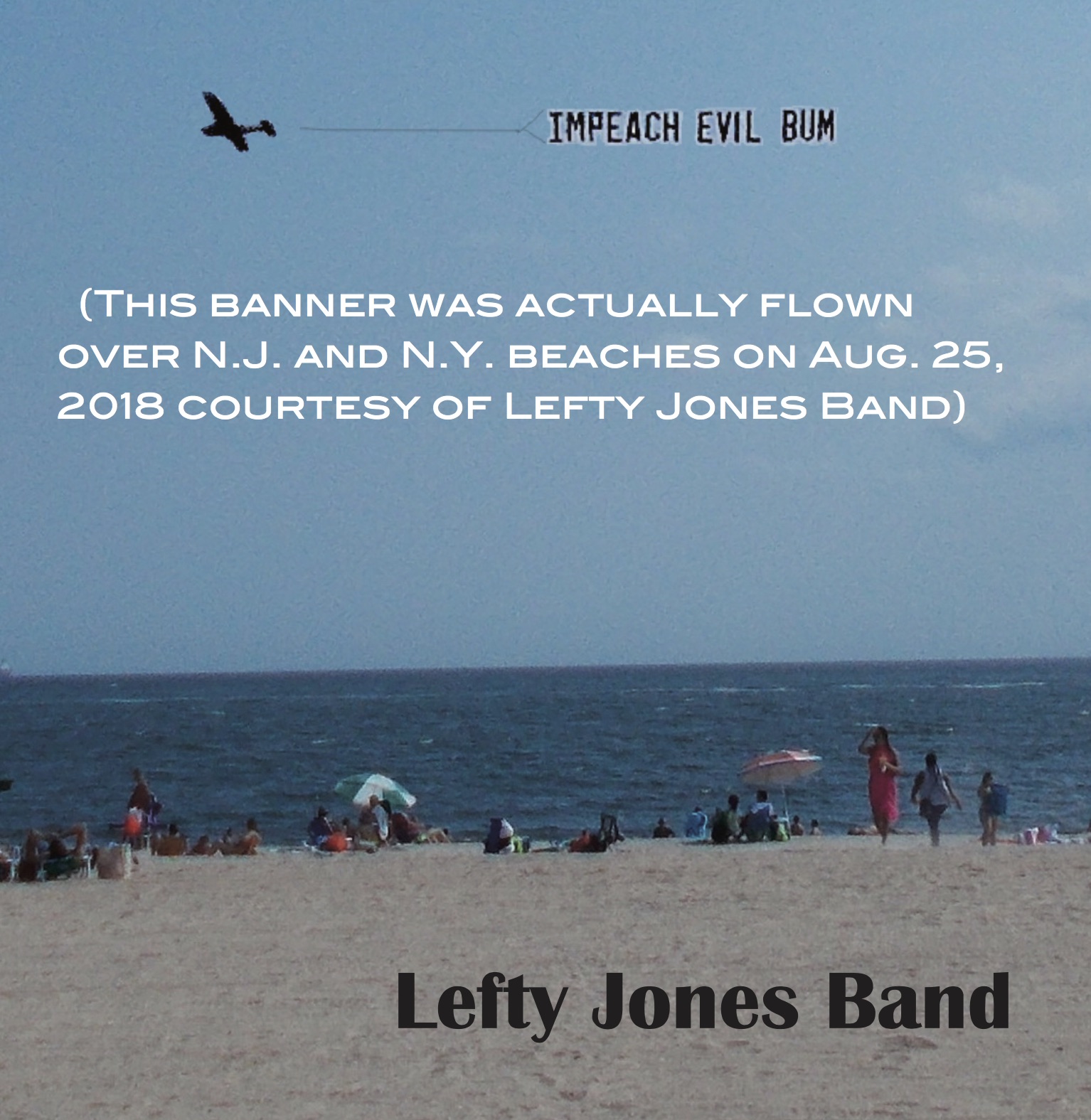 http://store.cdbaby.com/cd/leftyjonesband31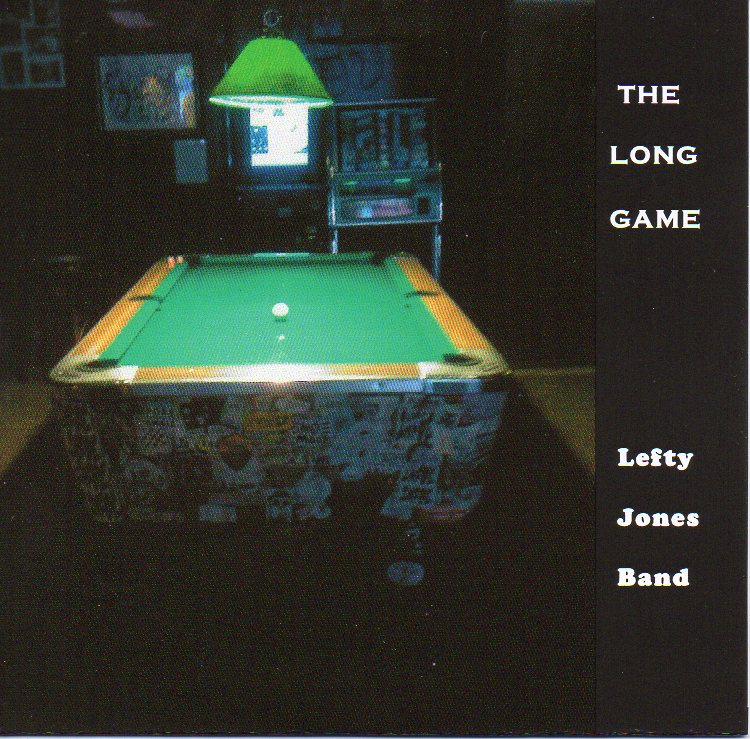 T. Jones\\\\\\\\\\\\\\' sister, Georgi, said that her brother, (on left) had lived his entire life strictly by ear.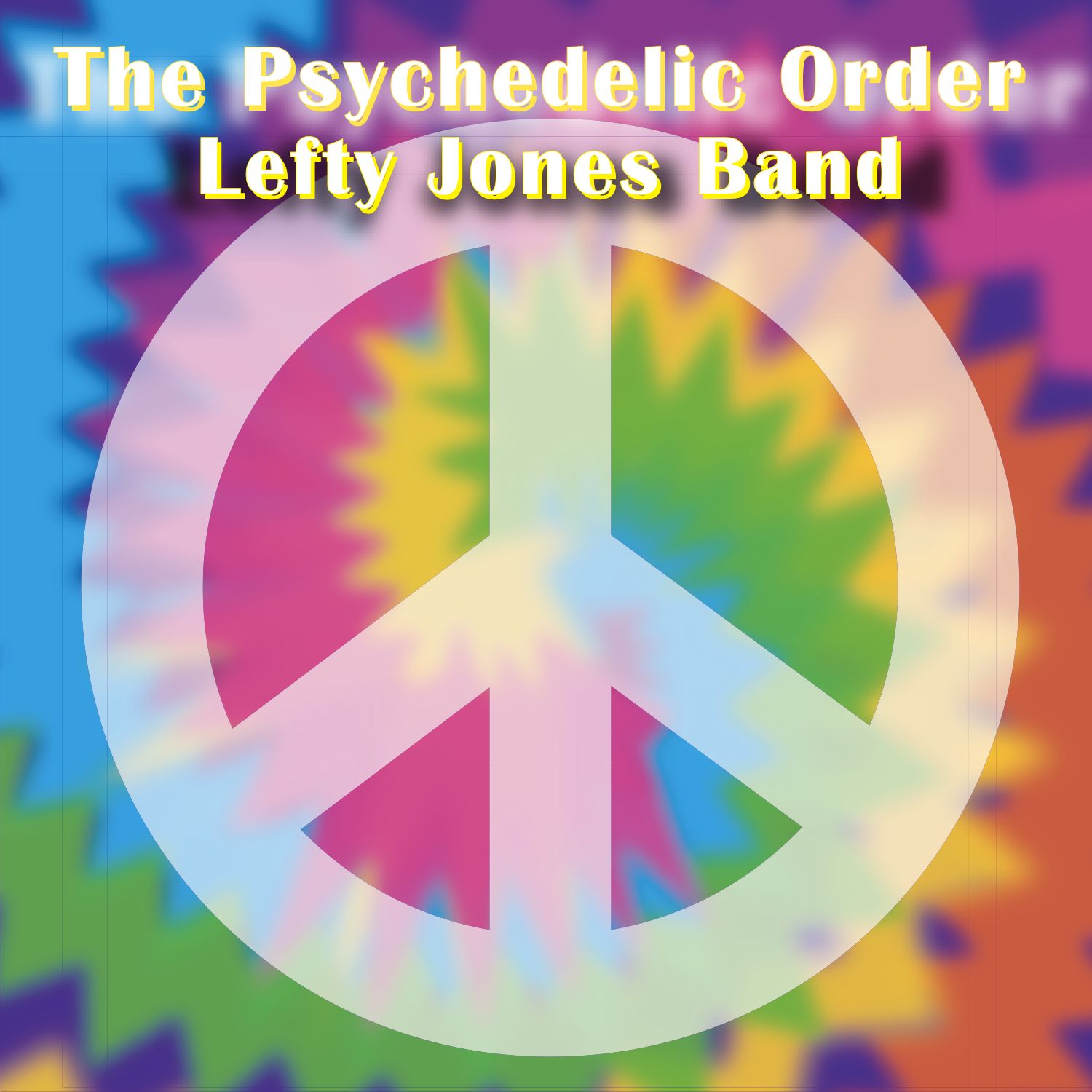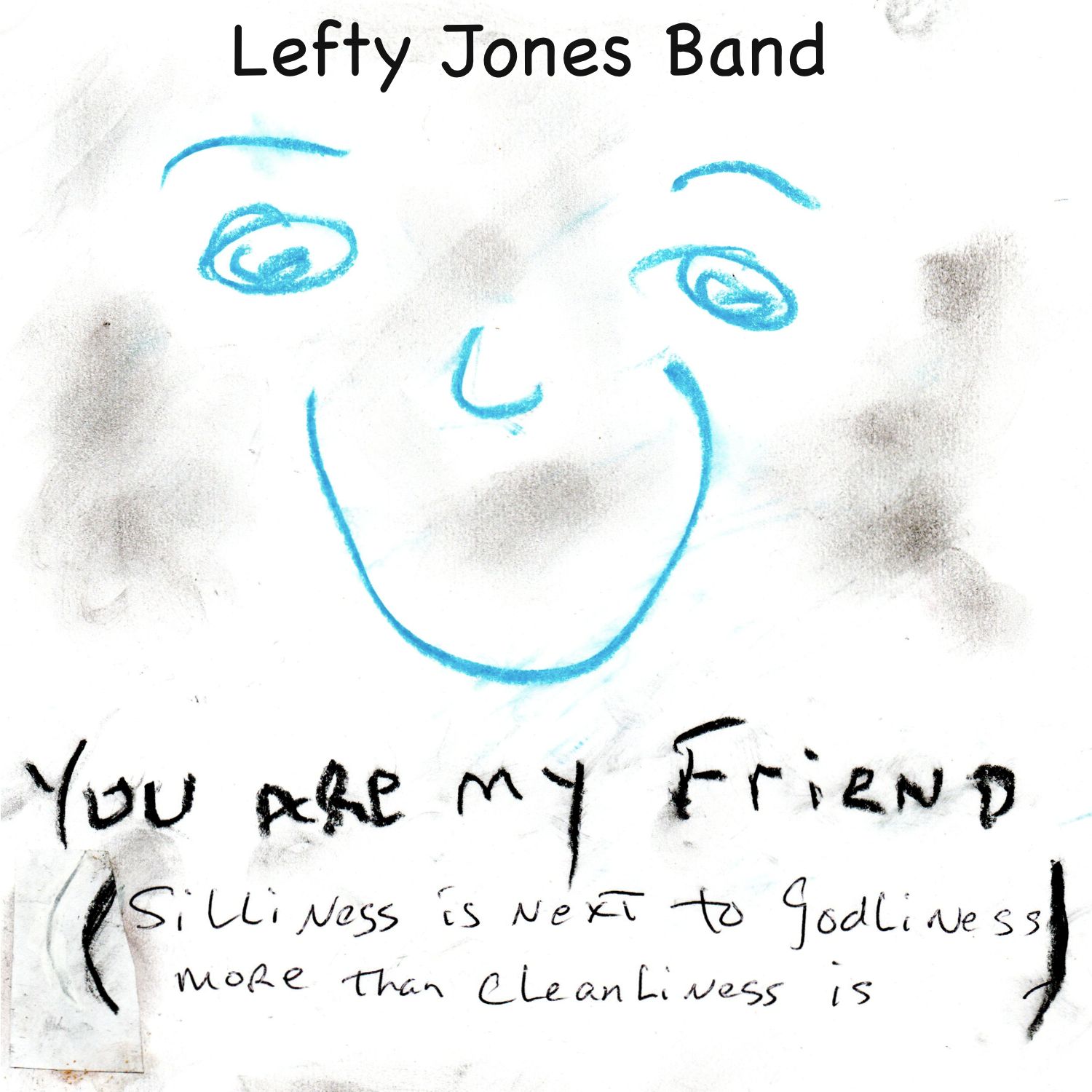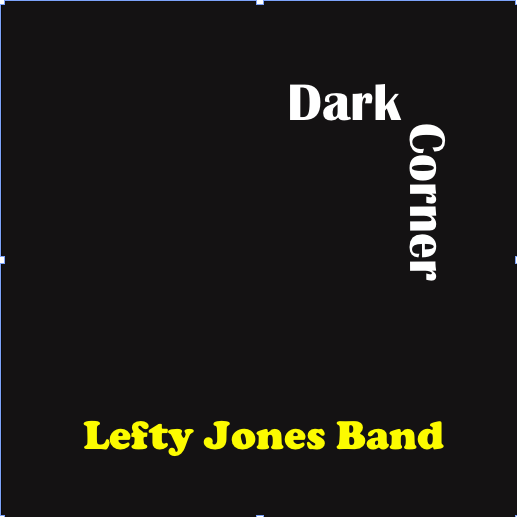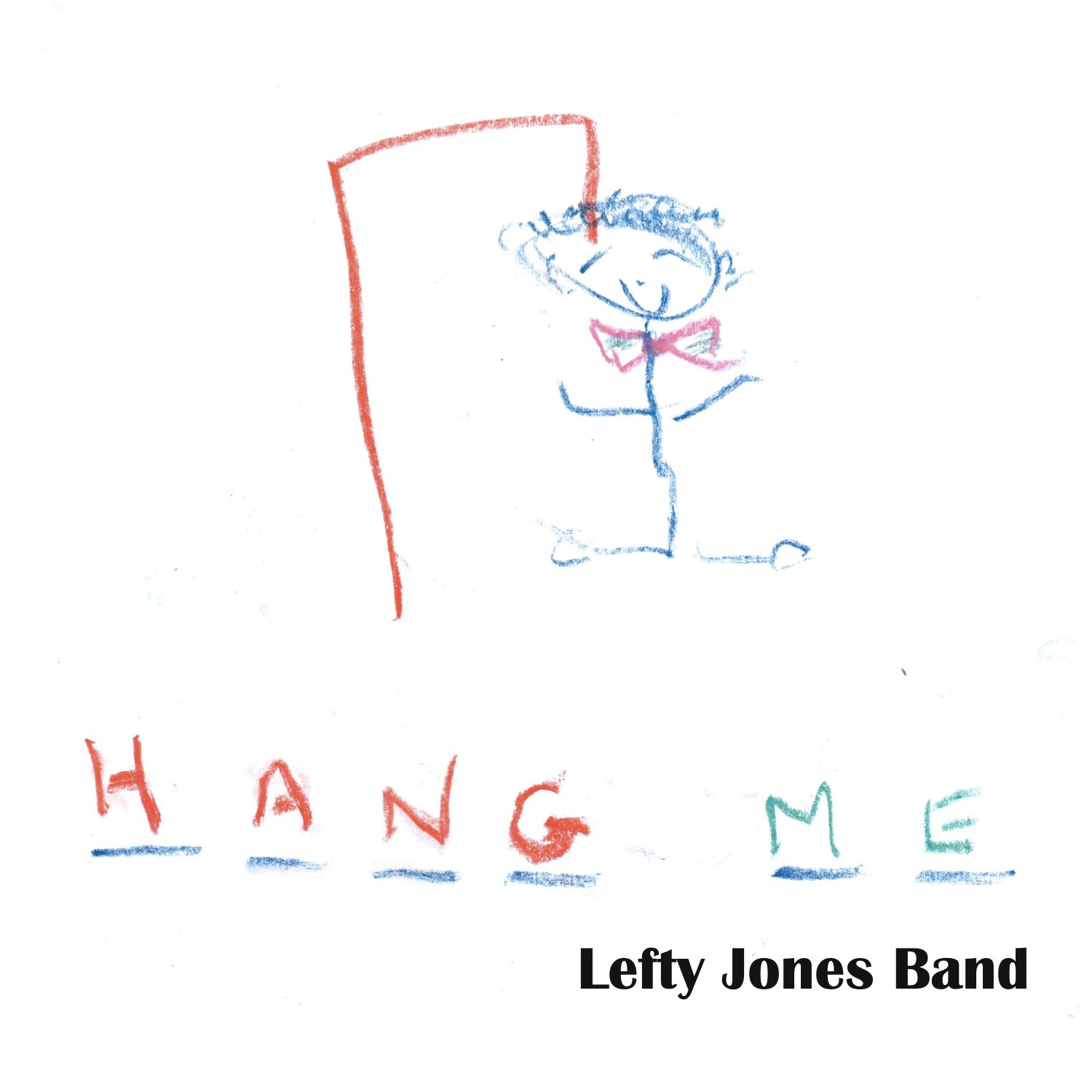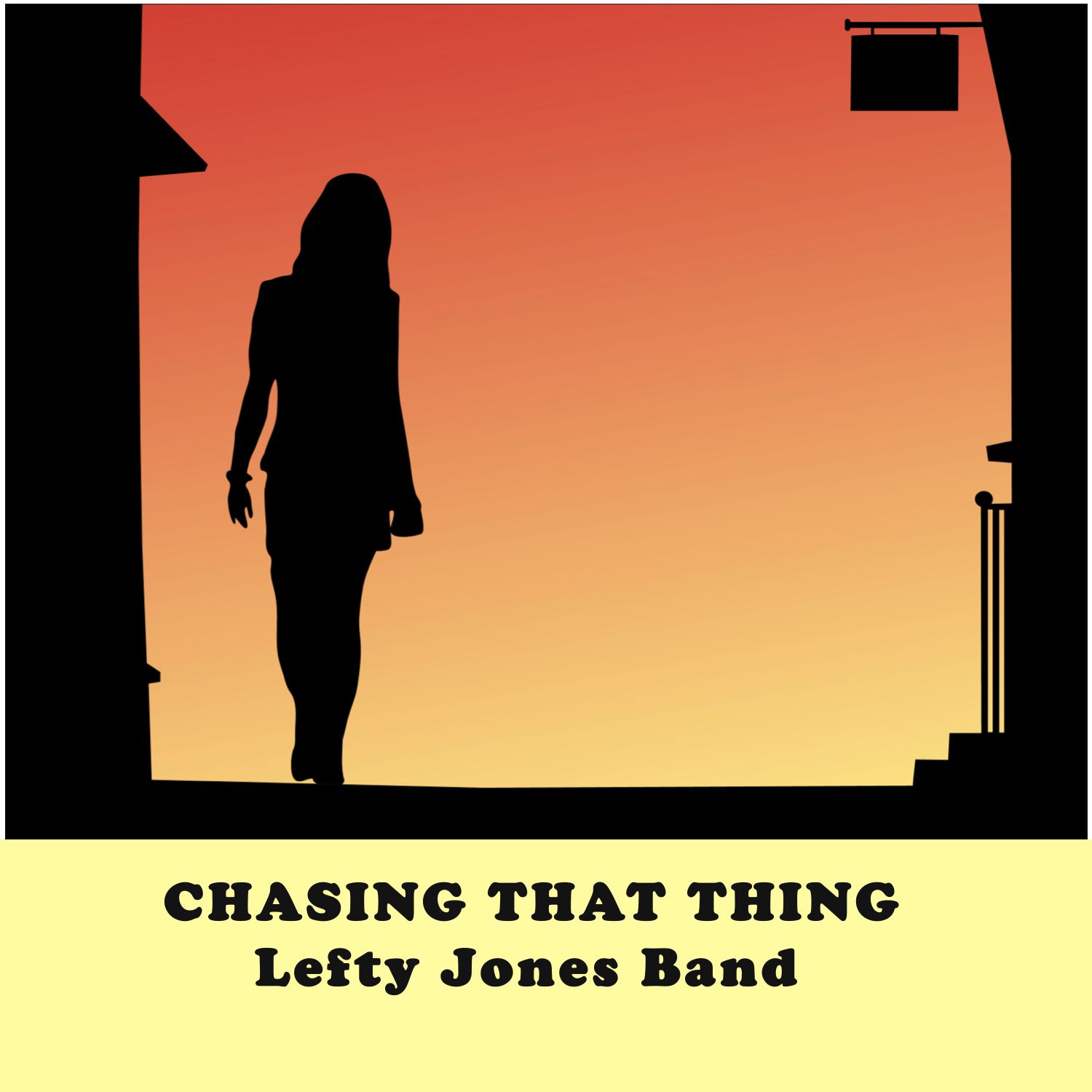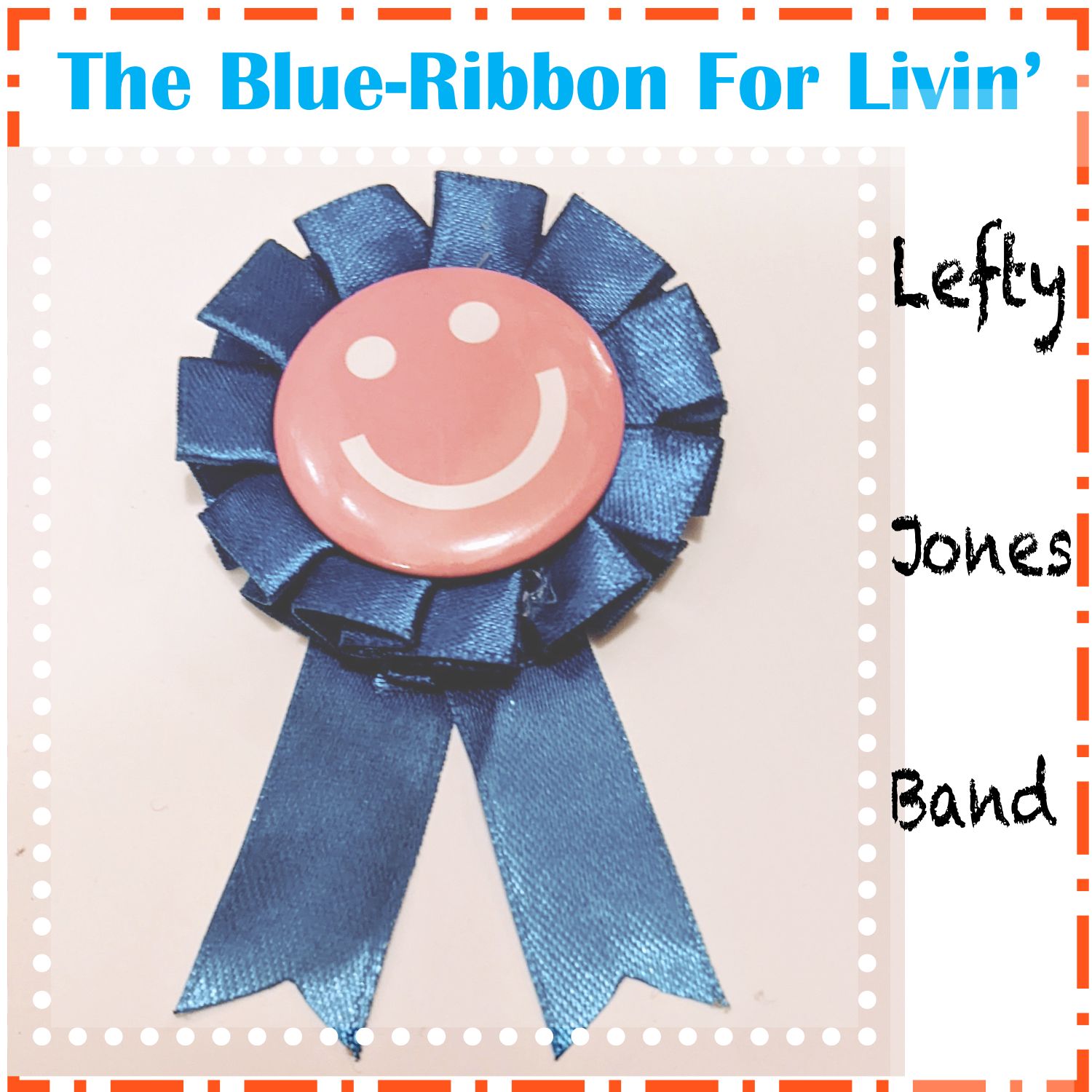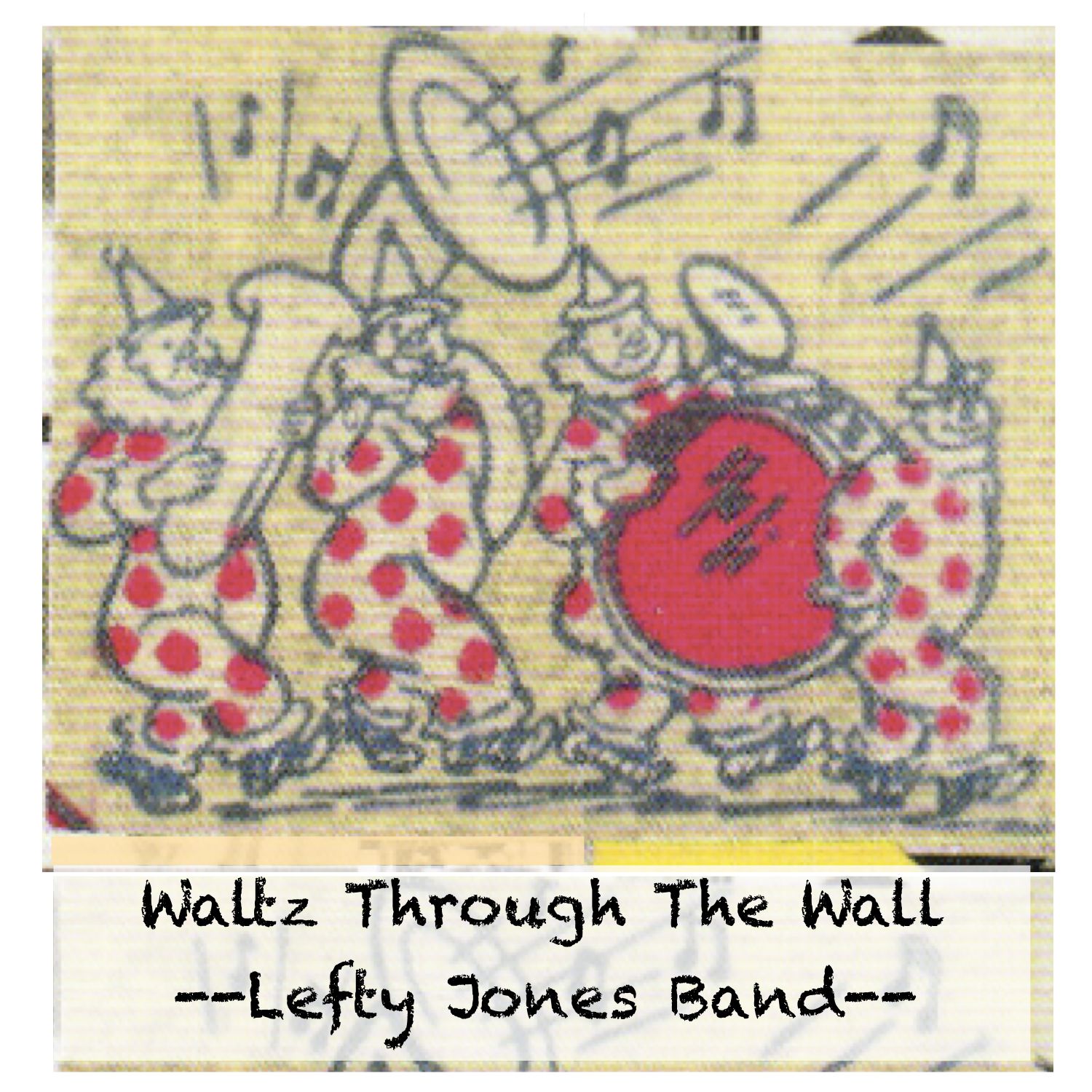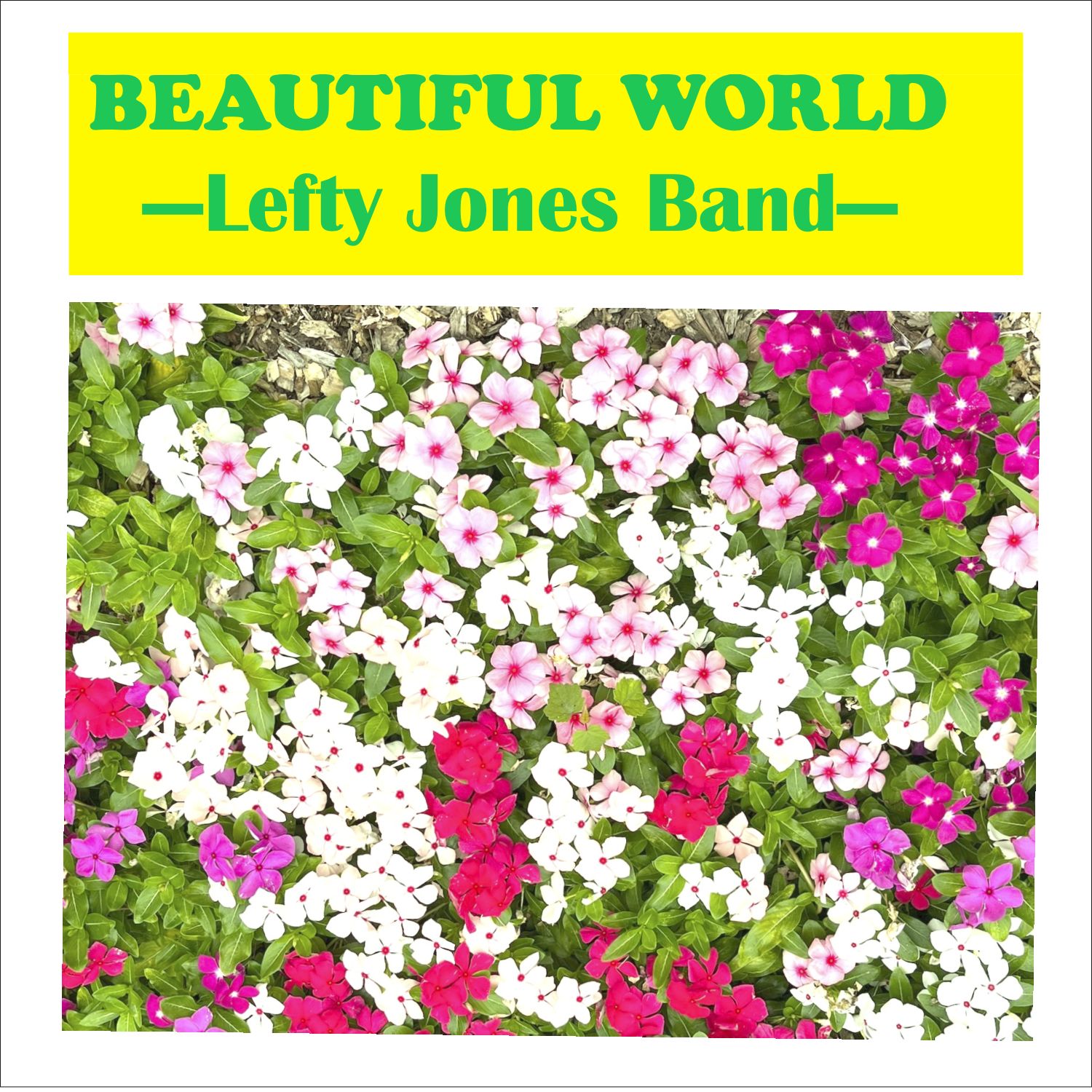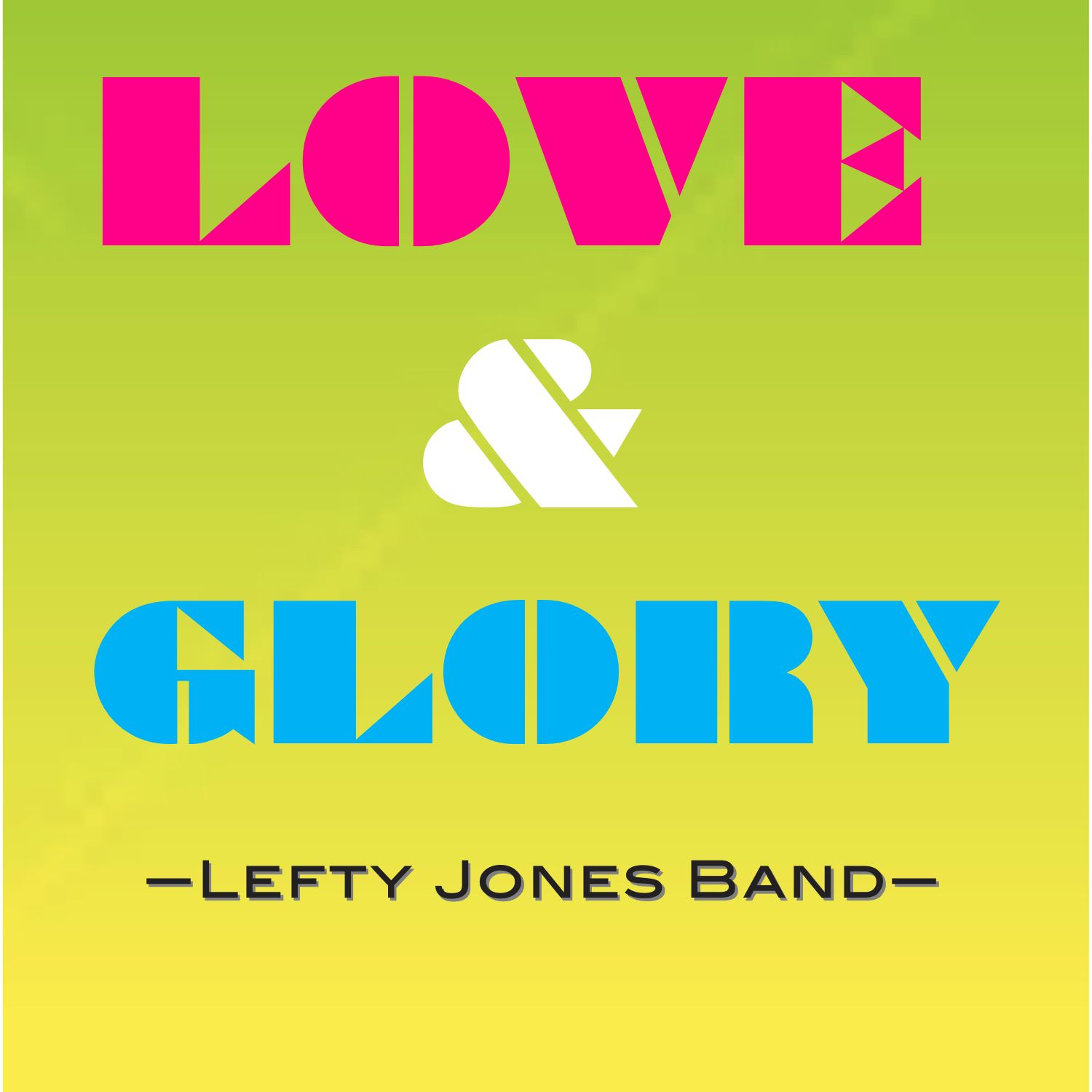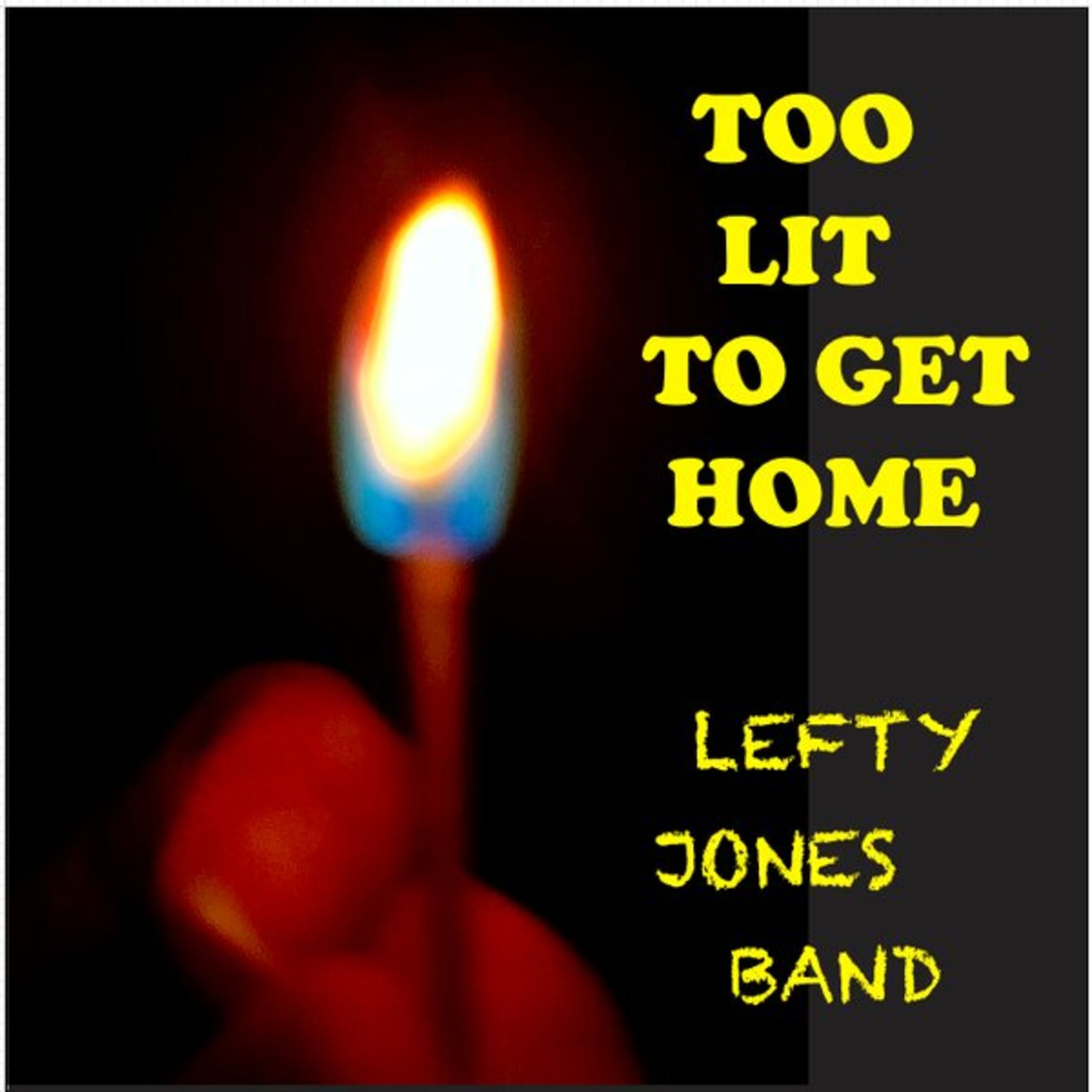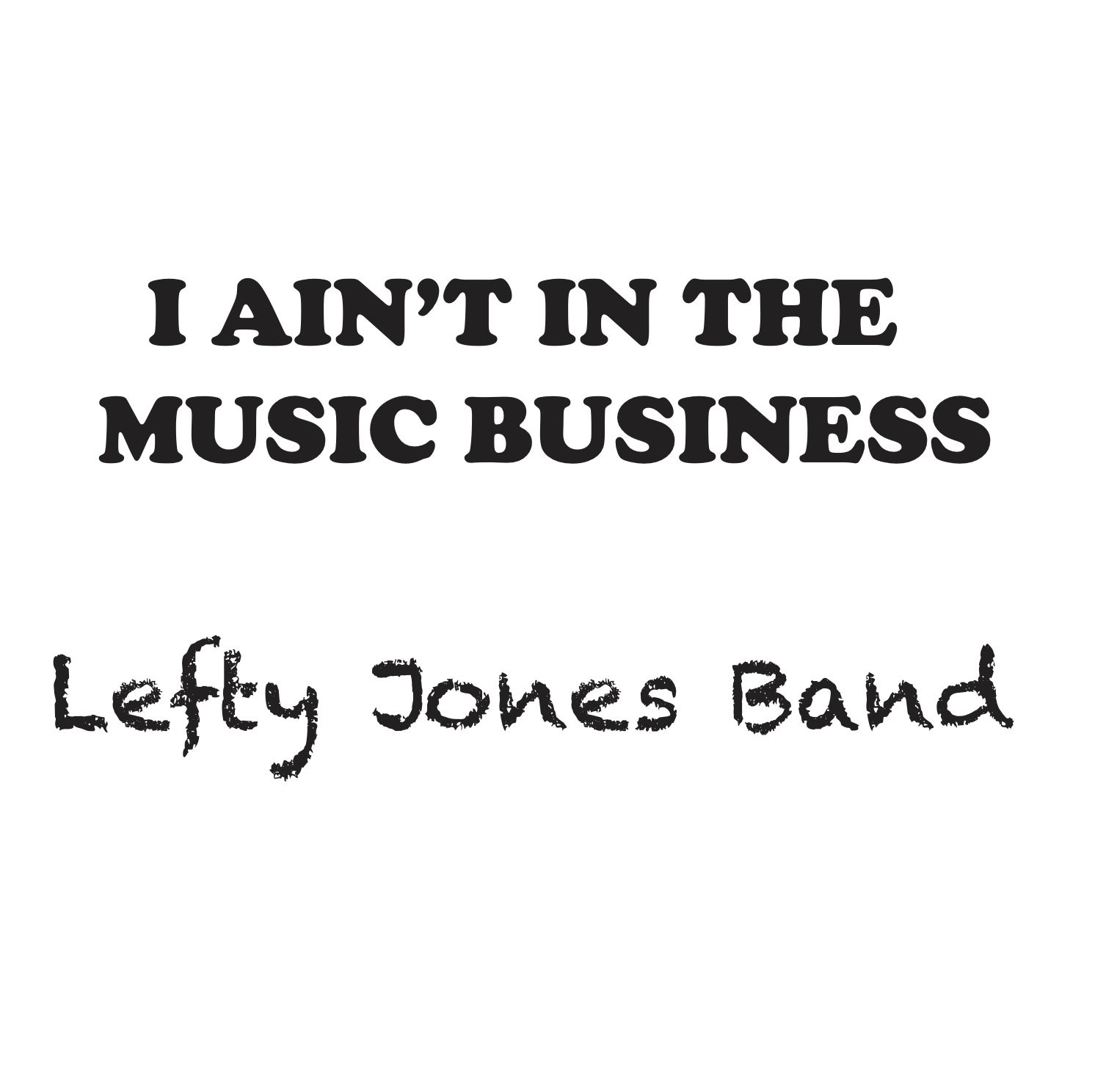 There is a lyric-video for this tune on YouTube: https://www.youtube.com/watch?v=xuDO7QgAP5A&list=RDMMxuDO7QgAP5A&start_radio=1