itunes for "Factory Tape Number 1" CD
Factory Tape #2 (with "Long Sleep")
listen: audio mp3 "Long Sleep"
LISTEN; "MY TOMATO" Factory tape 3
youtube video: "There Are Poets Everywhere" from Factory Tape #3
itunes for "Factory Tape 3" CD
itunes for "Factory Tape 4" CD
Time to Clean (with "Don\\\\\\\\\\\\\'t Know Why I Love You")
click this link to download "Hobo" digitally from cdbaby.com
itunes for "Pour Down Rain" CD
itunes for "Businessmanland" CD
String Bean Jones: Live from the Bathtub (with the Lefty Jones Band) (children\\\\\\\\\\\\\'s record)
Review of String-Bean CD by Warren Truitt, Children\\\\\\\\\\\\\'s Librarian, New York Public Library.
itunes for "String Bean Jones" CD
itunes for "Lord Have Mercy On My Soul" CD
itunes for "Get an Elephant" CD
cdbaby link to Tablescraps vol.1
Lefty Jones Band: Live from San Diego, Feb. 2012
This was recorded pretty much live in the studio at Spotless Digital in San Diego CA, in Feb of 2013. personnel: Jeff Harris, Walter White, Joe DelMerico, Connie Bigelow, Christine Gabriele. Shawn Power engineered.
BIG OLD MOON
New CD: "There Ain\\\\\\\\\\\\\'t Nothing Finer Than Being A Shriner"
"Stop Being Mean: You Know Who You Are" CD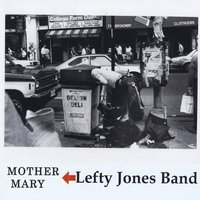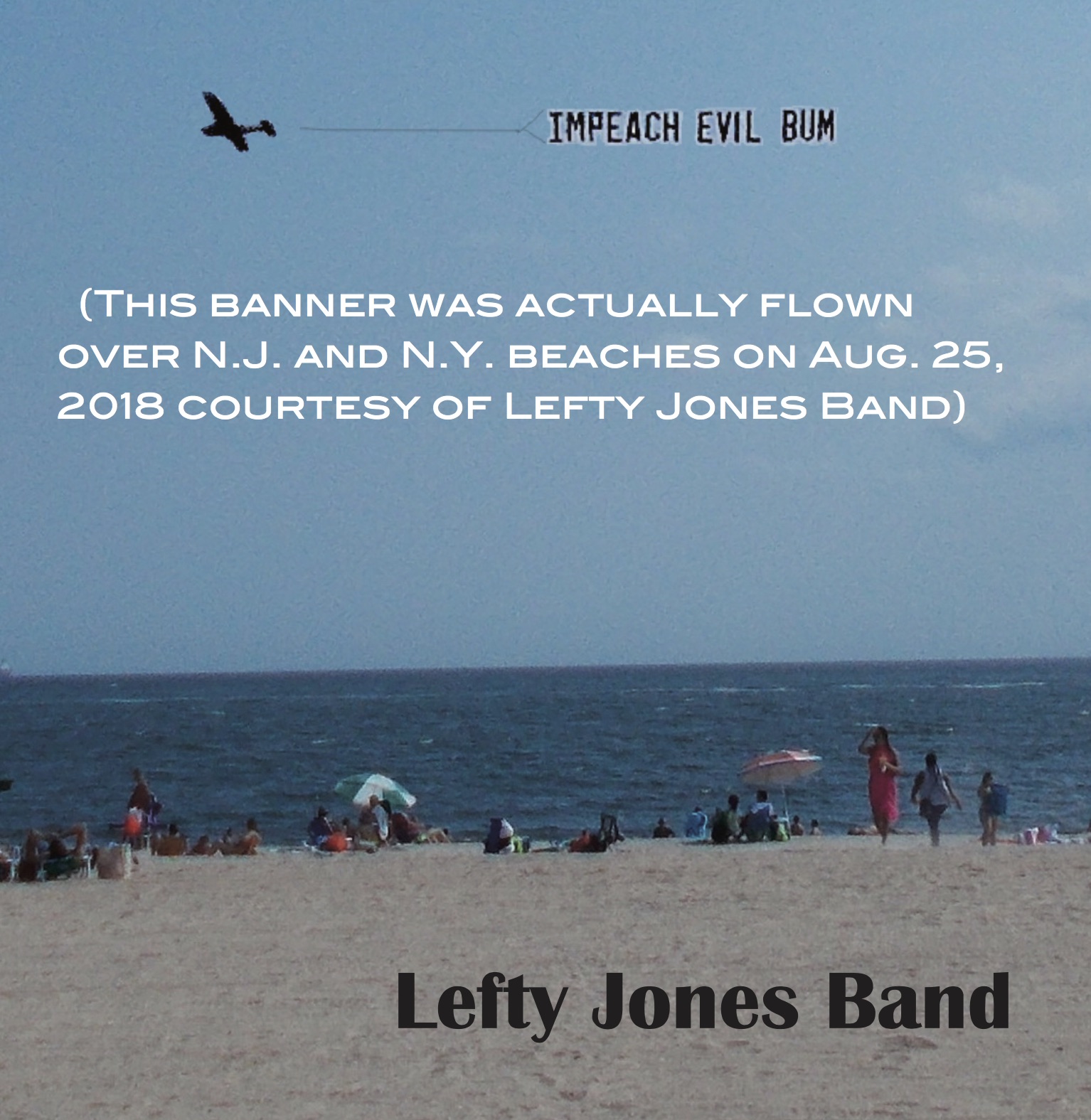 The Fan-Fan Video:
http://store.cdbaby.com/cd/leftyjonesband31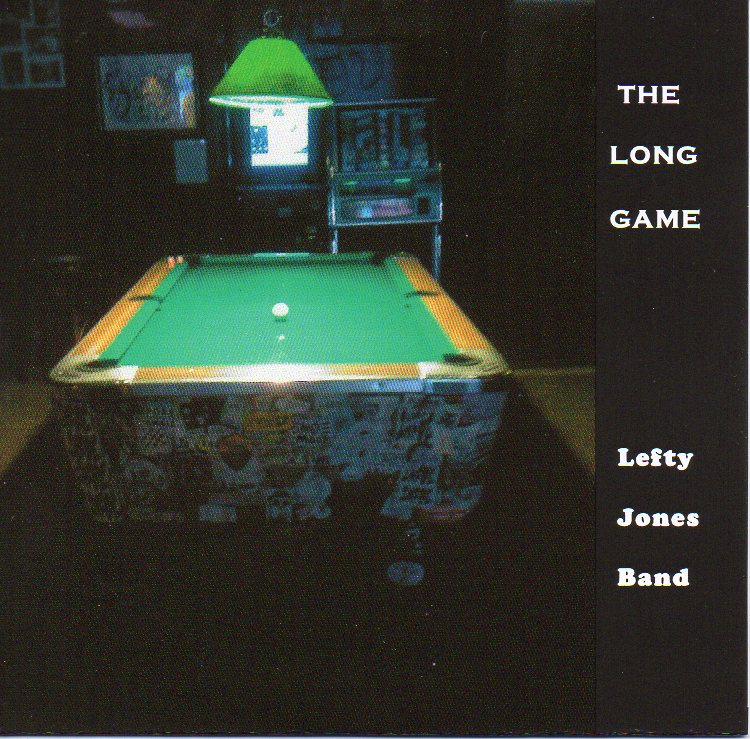 T. Jones\\\\\\\\\\\\\\\\\\\\\\\\\\\\\\\\\\\\' sister, Georgi, said that her brother, (on left) had lived his entire life strictly by ear.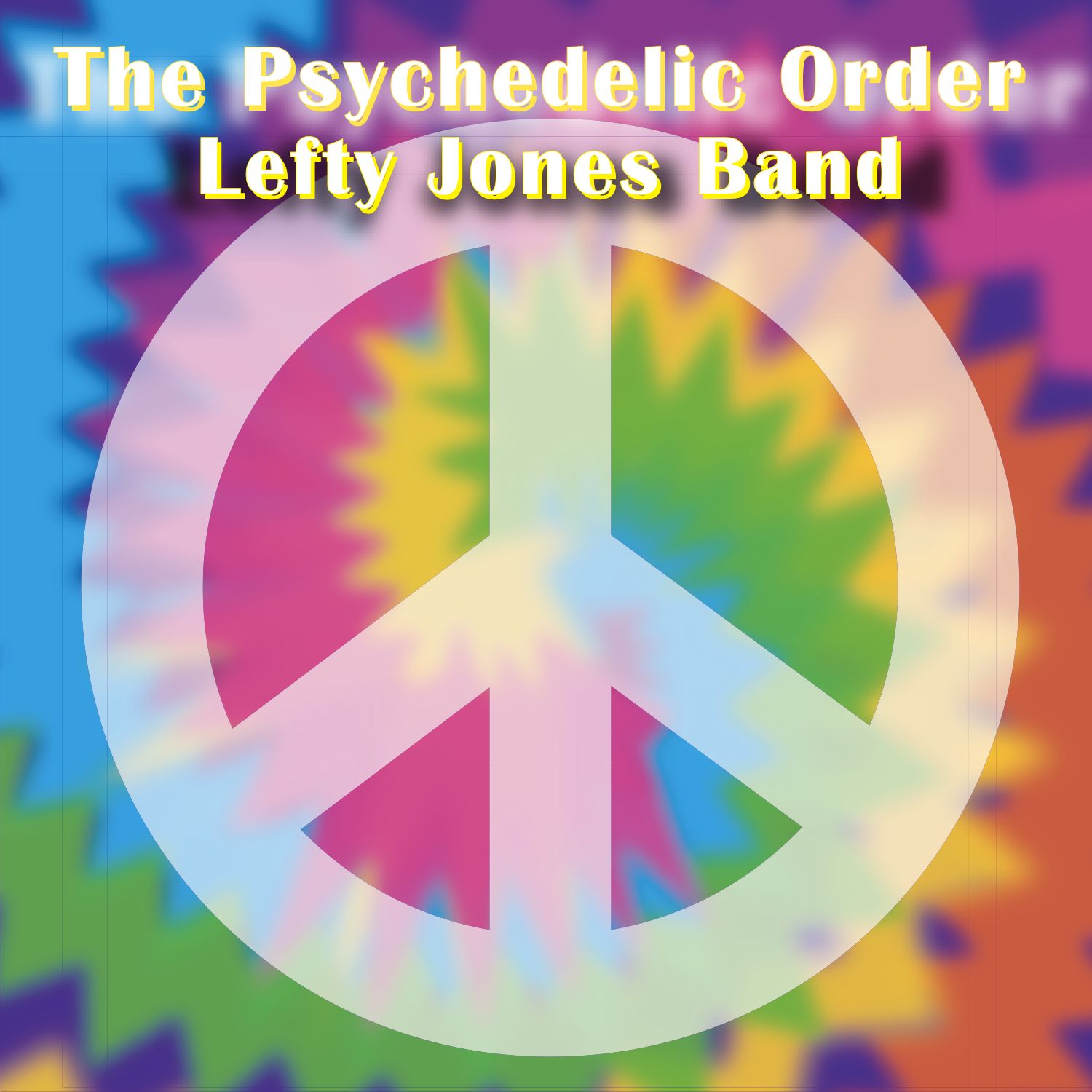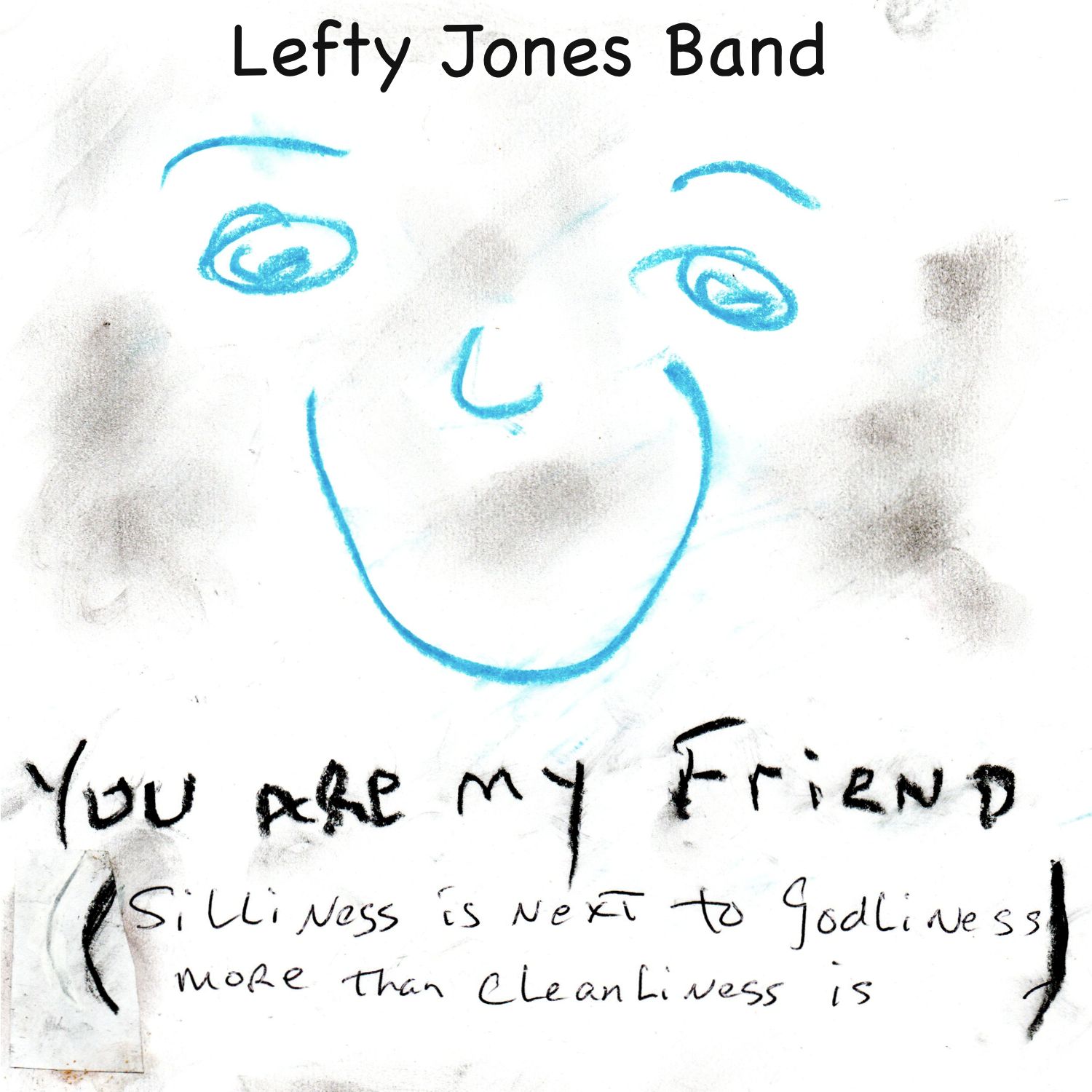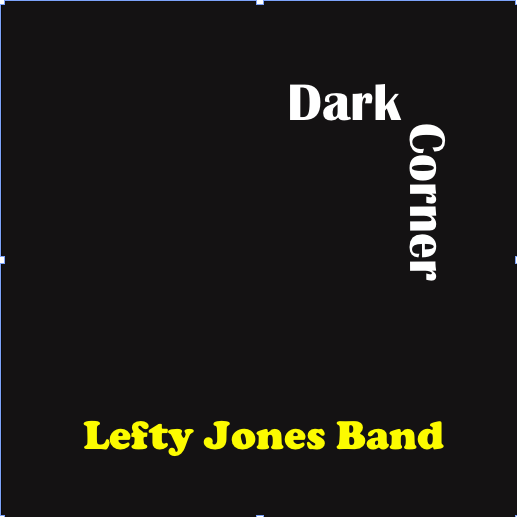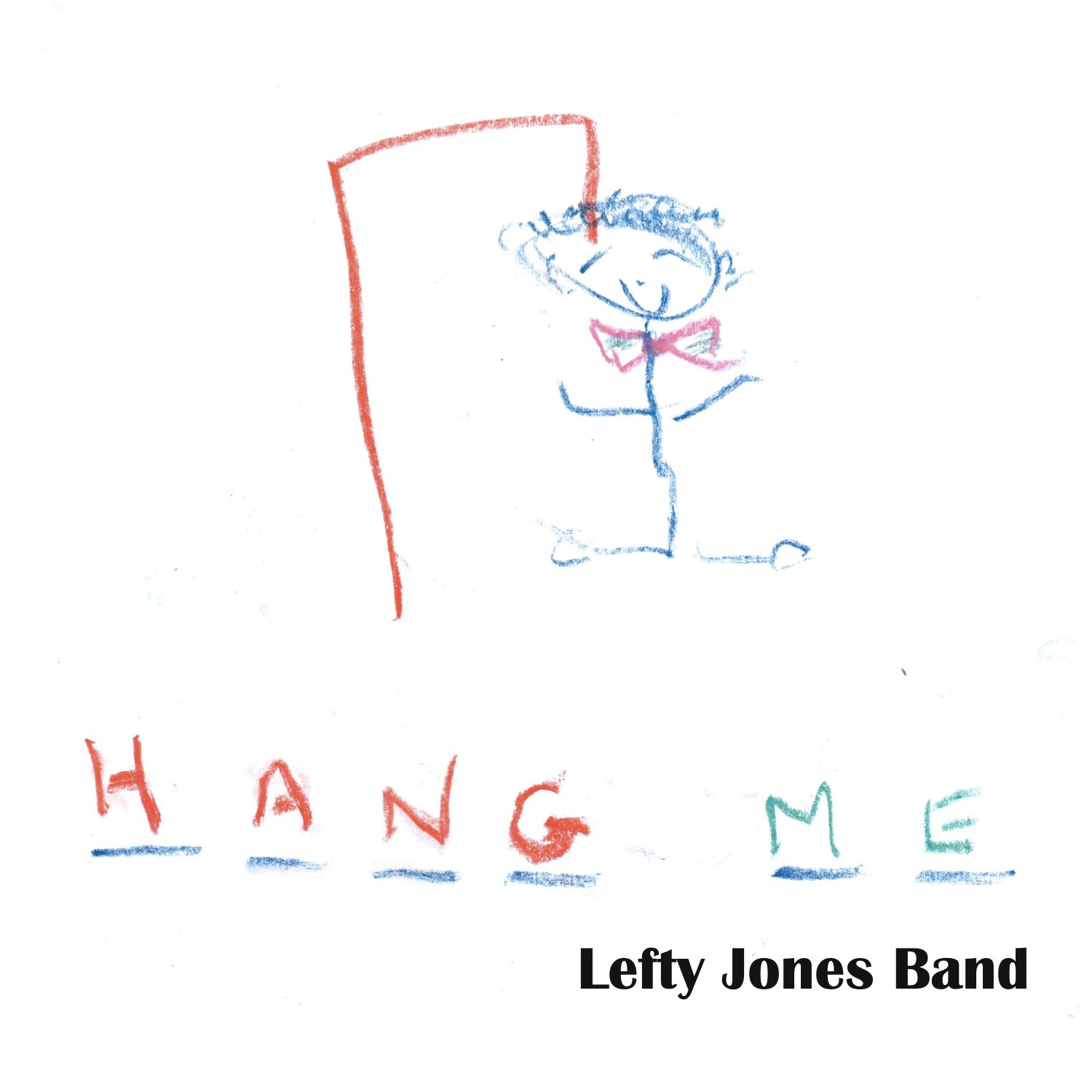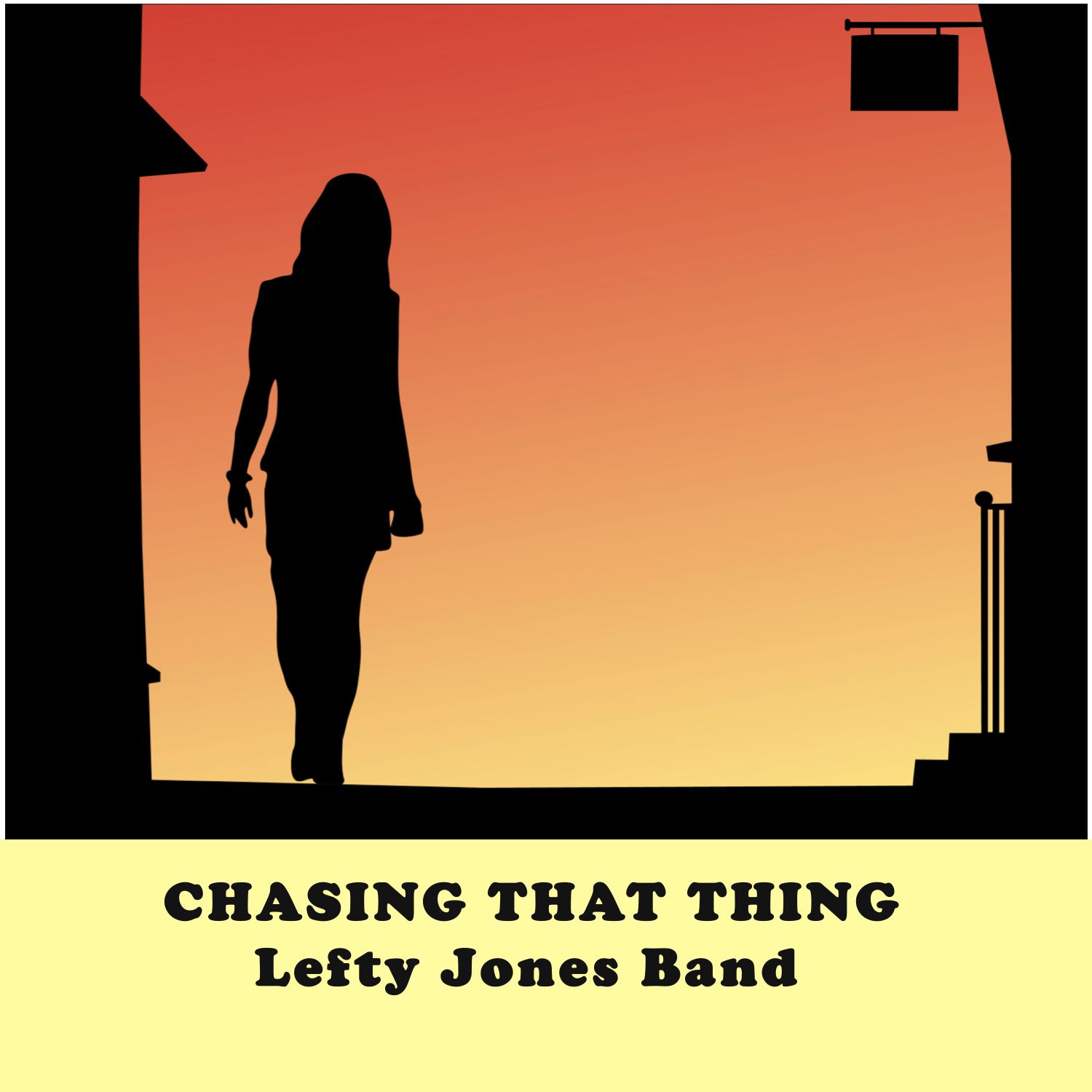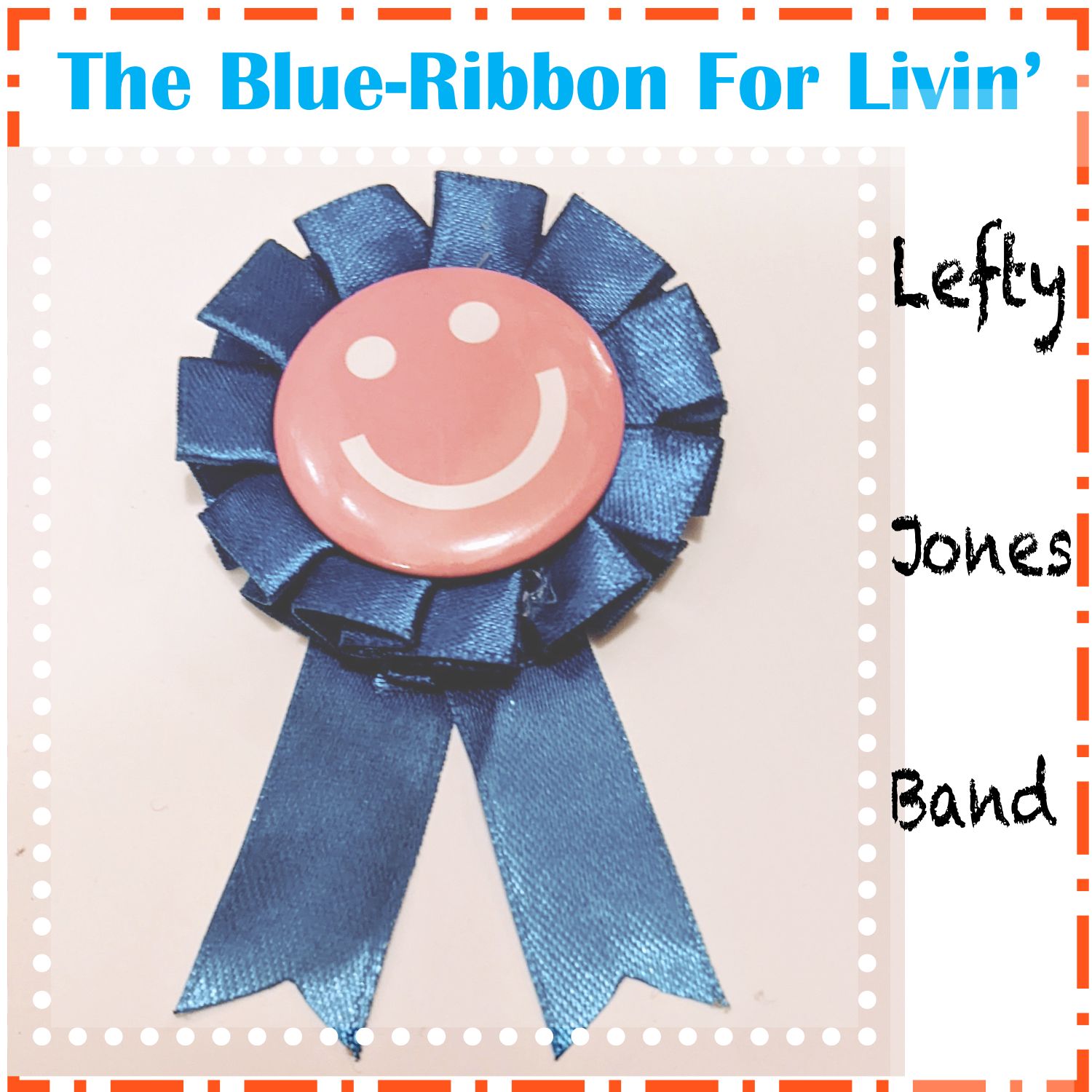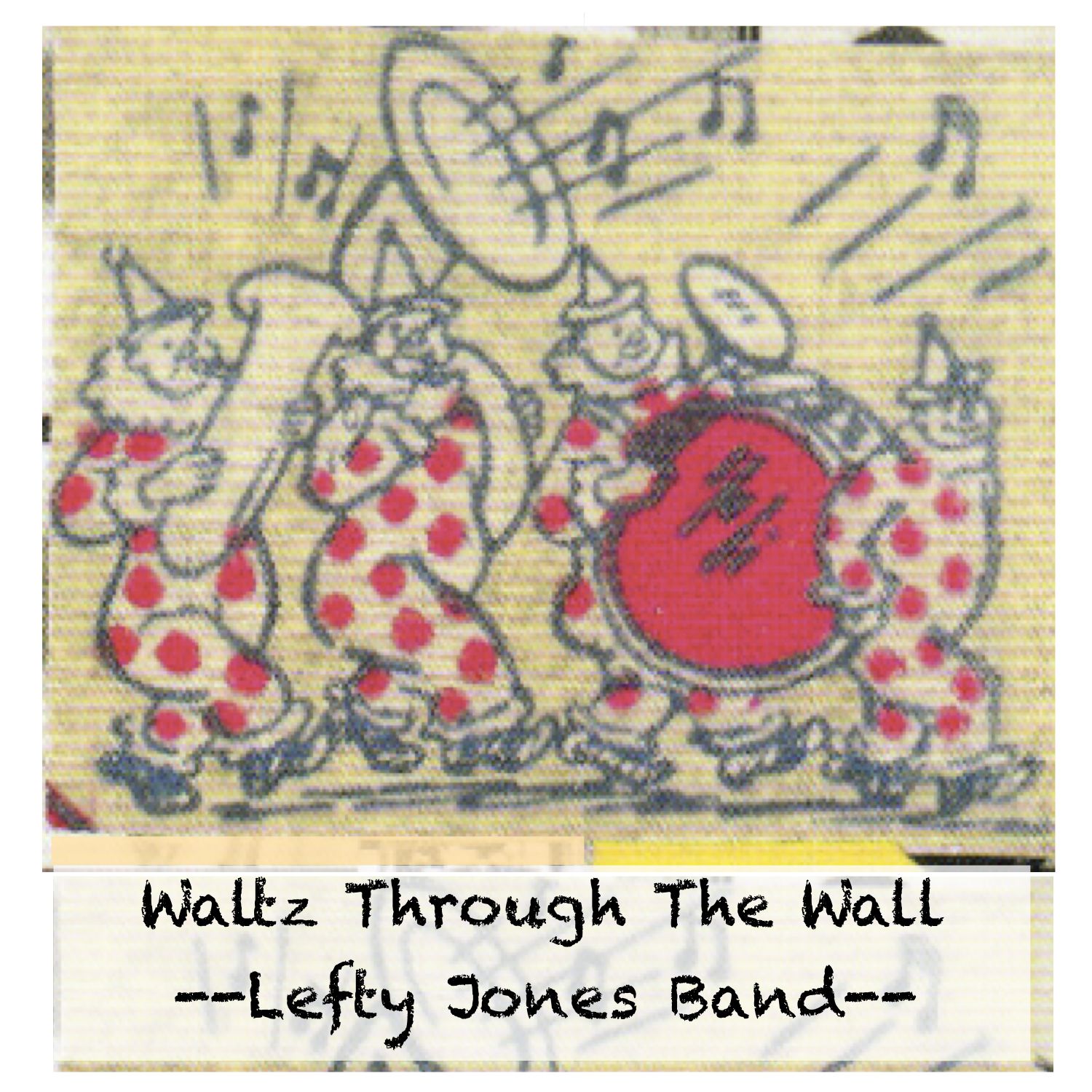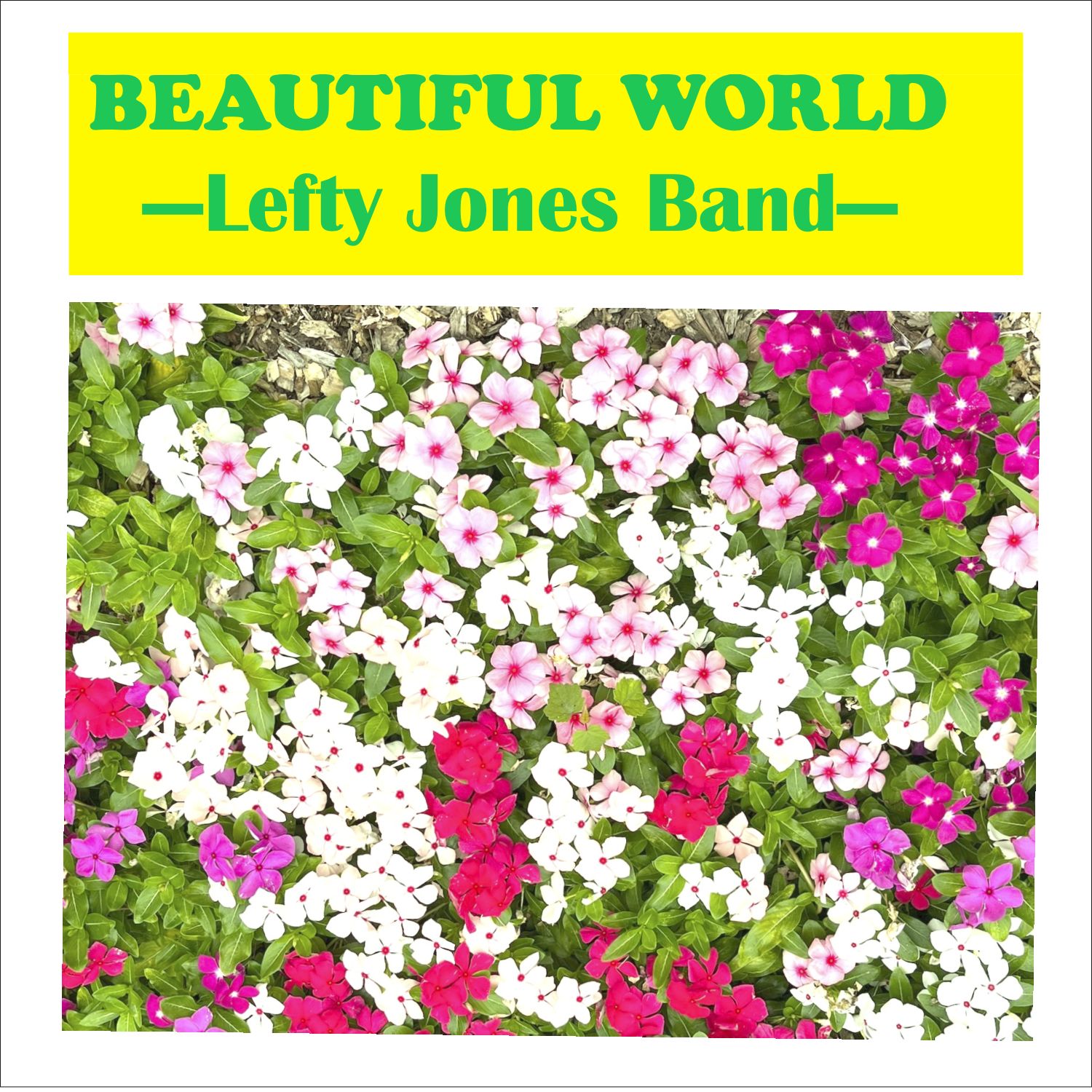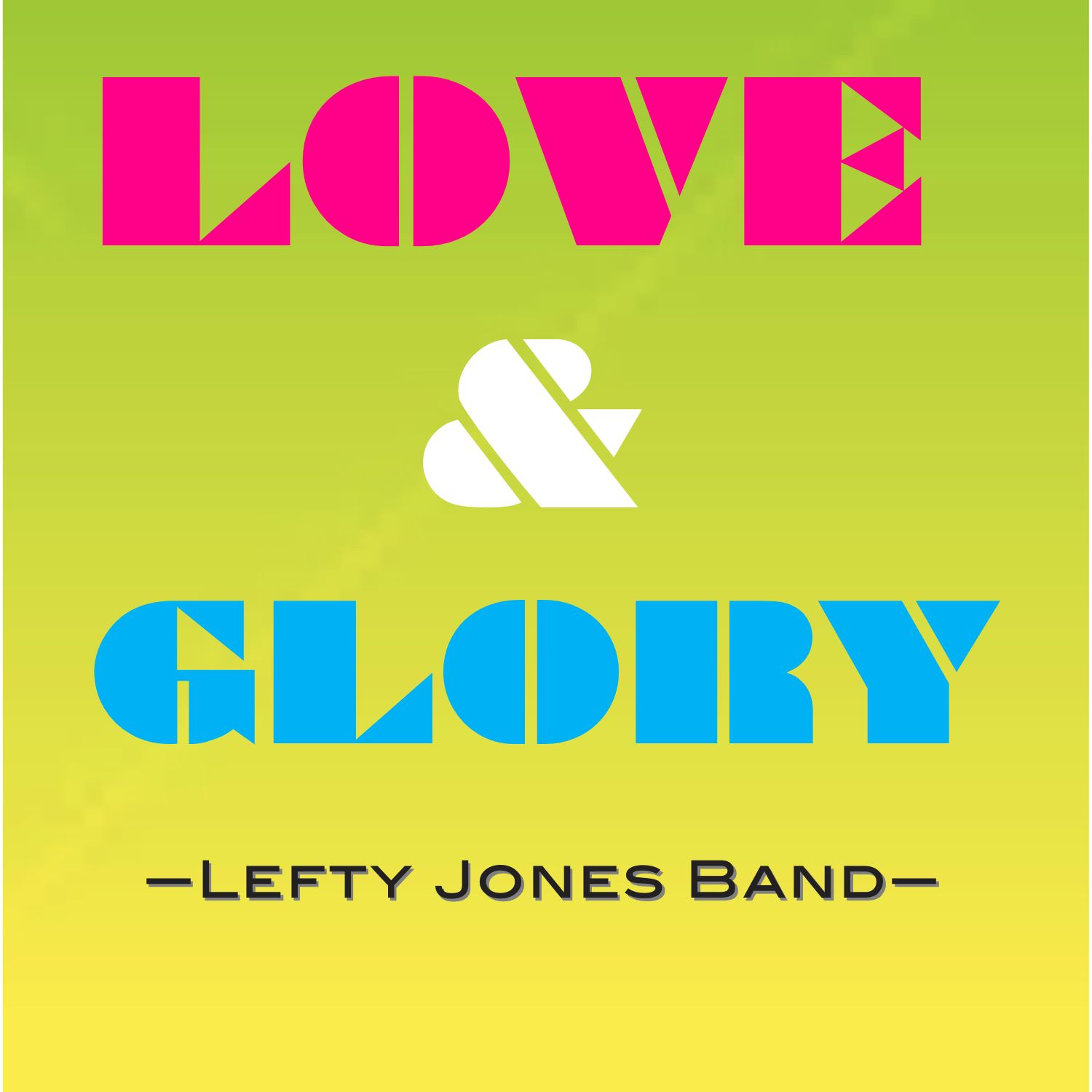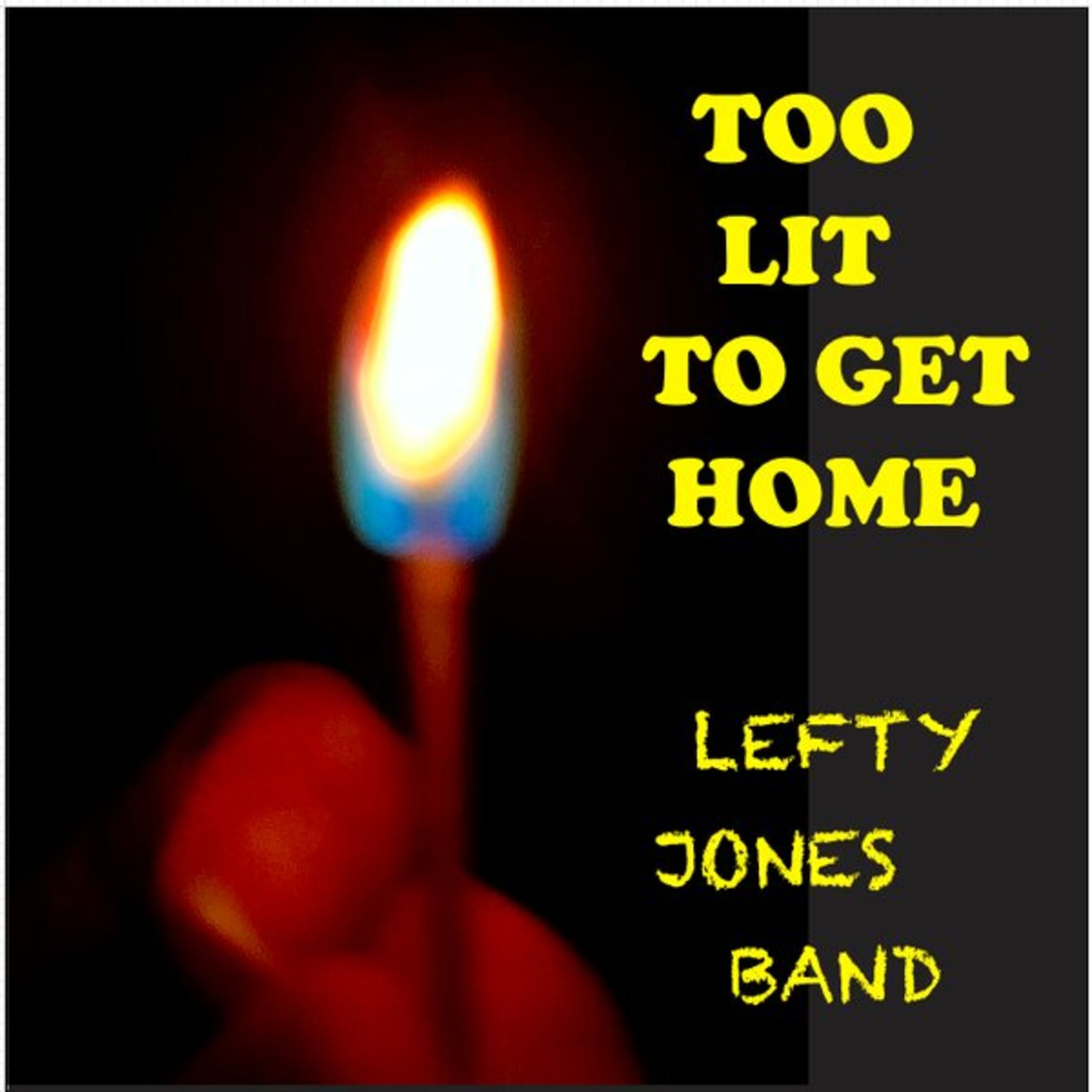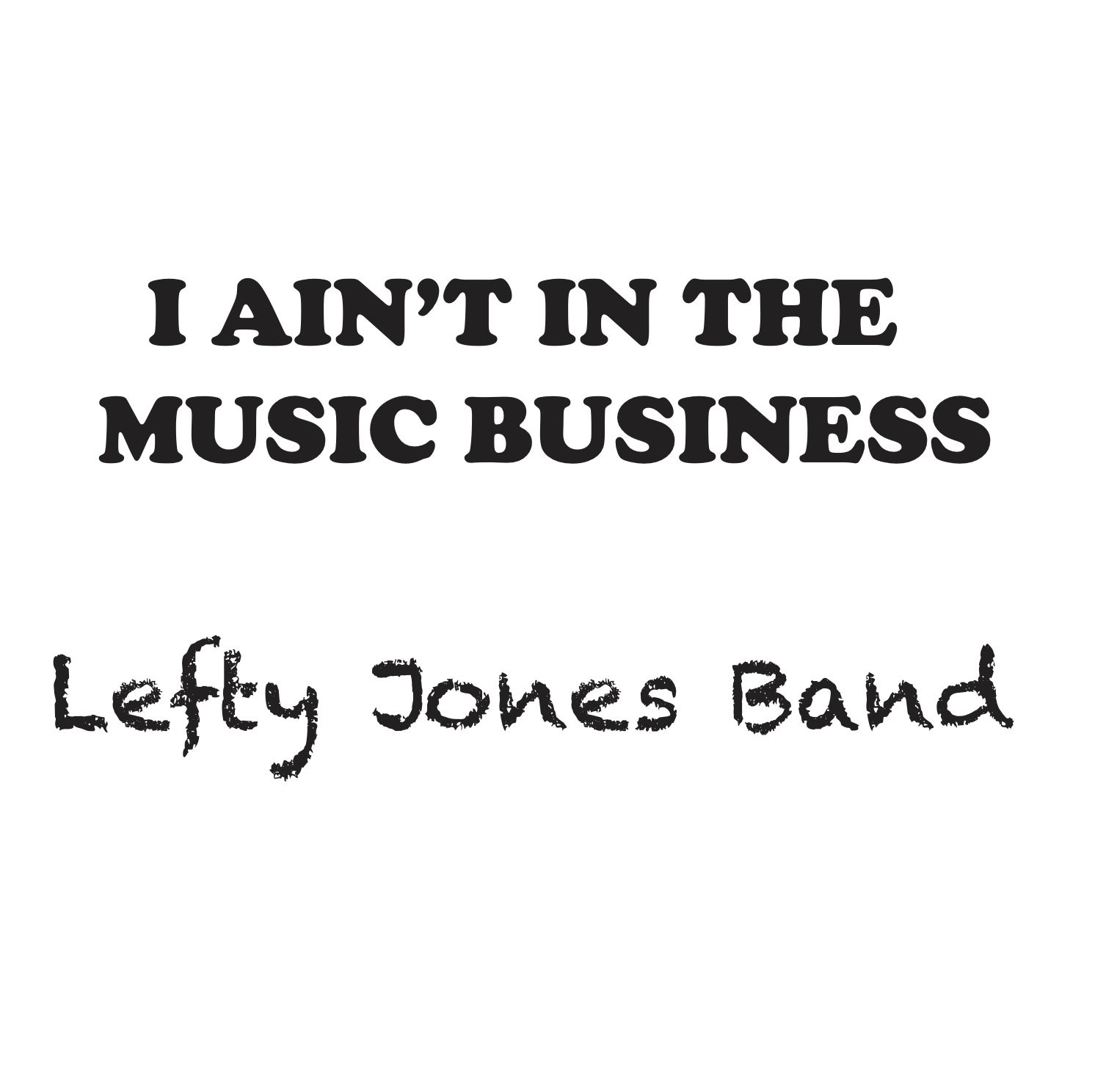 There is a lyric-video for this tune on YouTube: https://www.youtube.com/watch?v=xuDO7QgAP5A&list=RDMMxuDO7QgAP5A&start_radio=1
>>>>>>>>>>>>>>>>>>>>>>>>>>>>>>>>>>>>>>>>>>>>>>>>>>>>>>>>>>>>>>>>>>>>>
"Both Ways" you tube:
https://www.youtube.com/watch?v=vjsrQCKsmSI&list=RDvjsrQCKsmSI&start_radio=1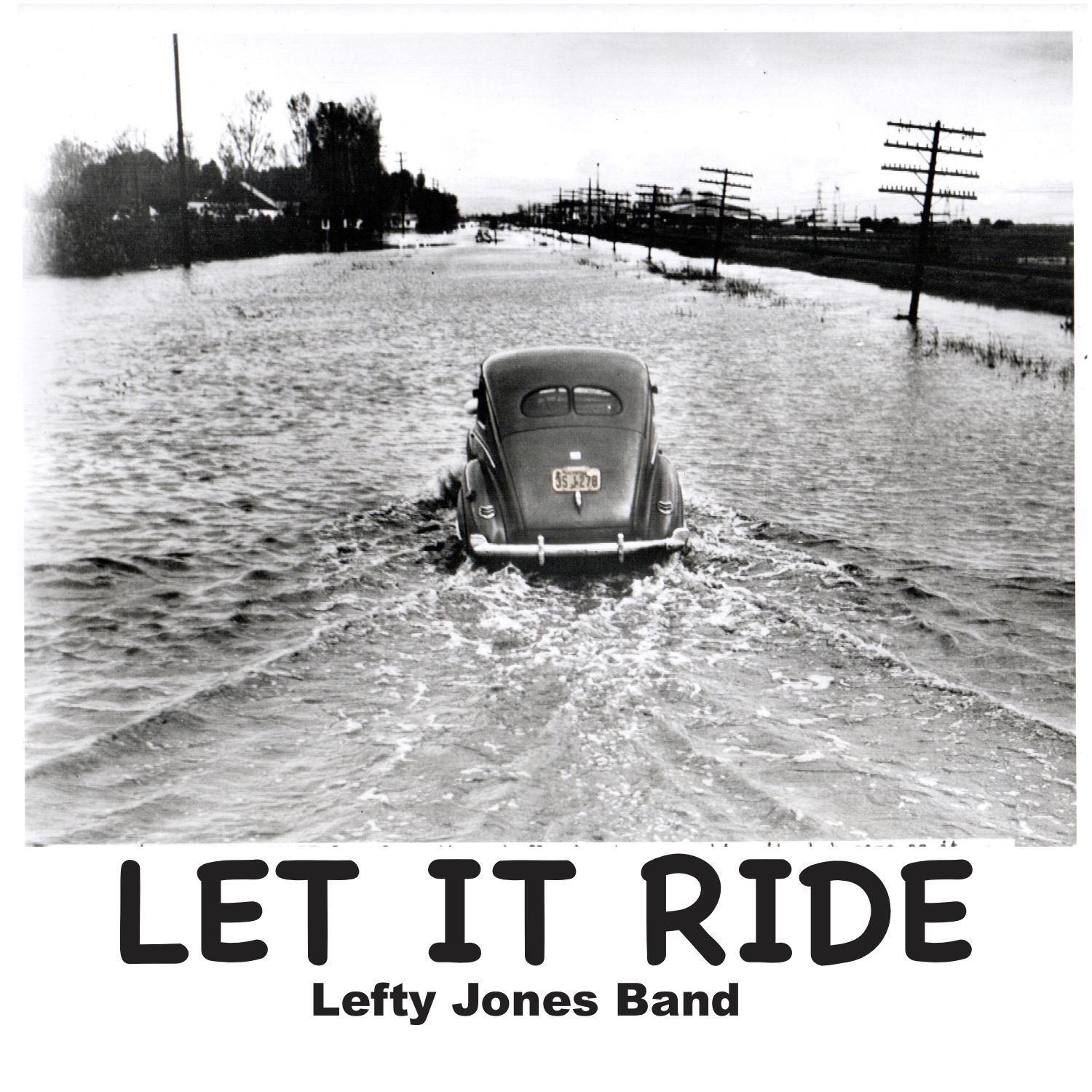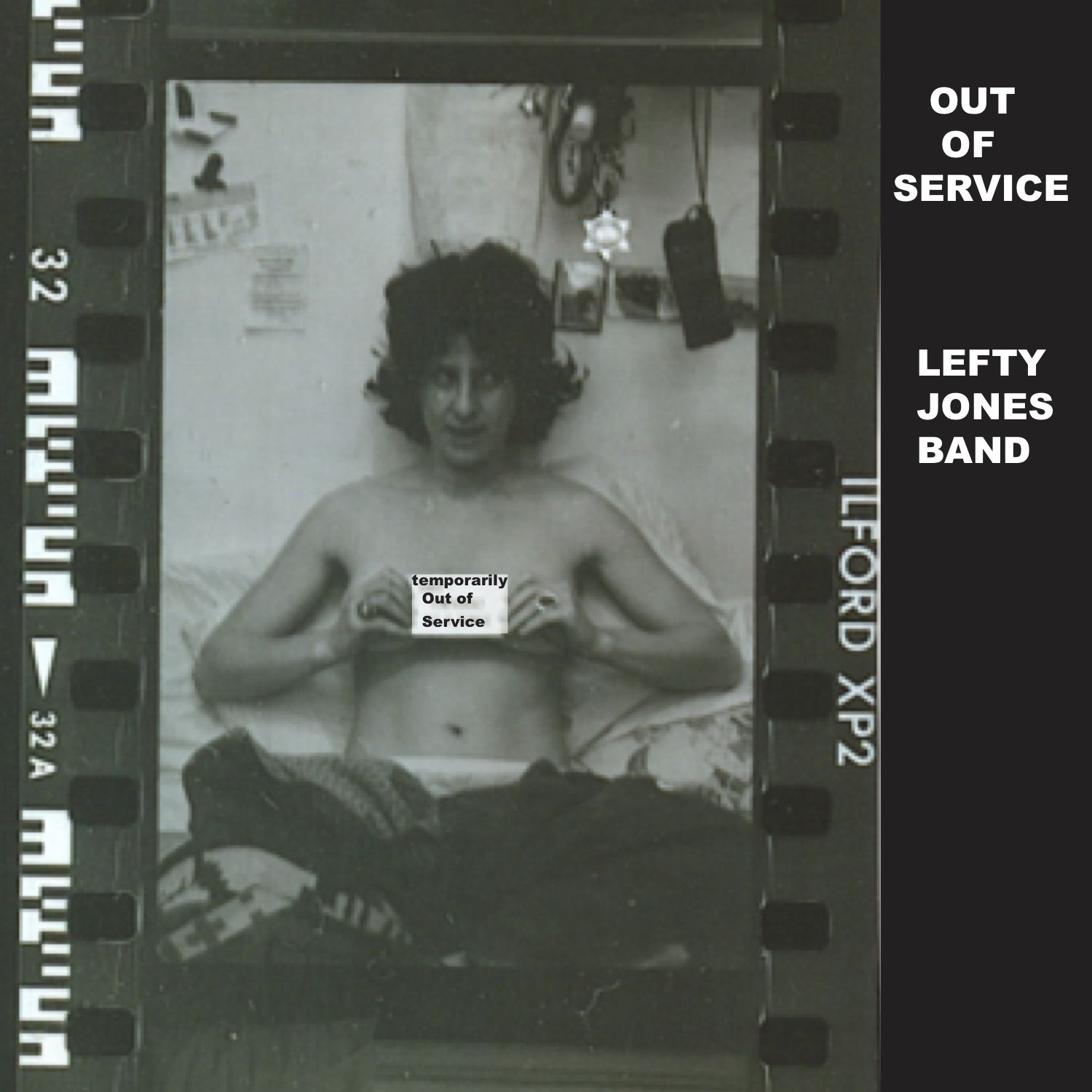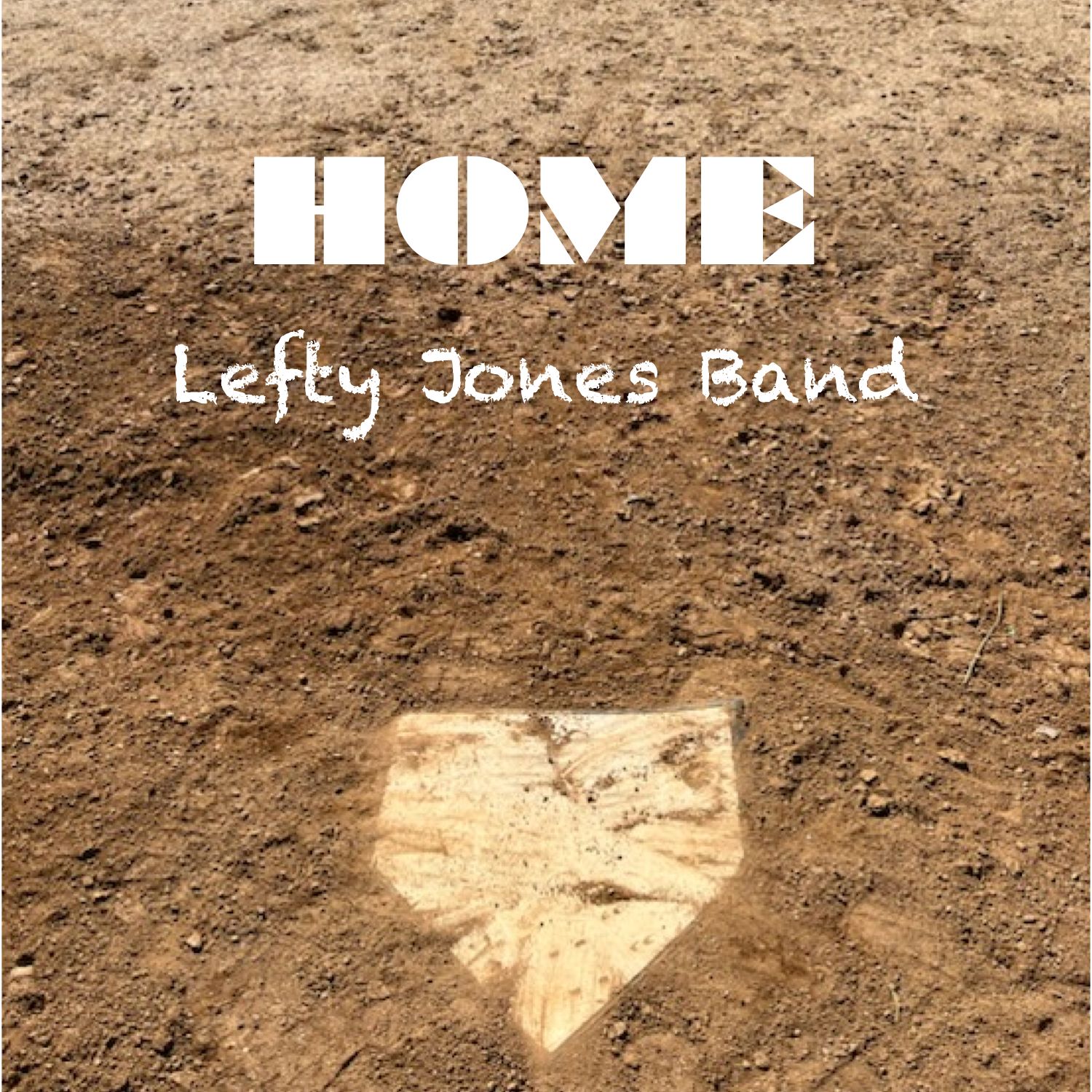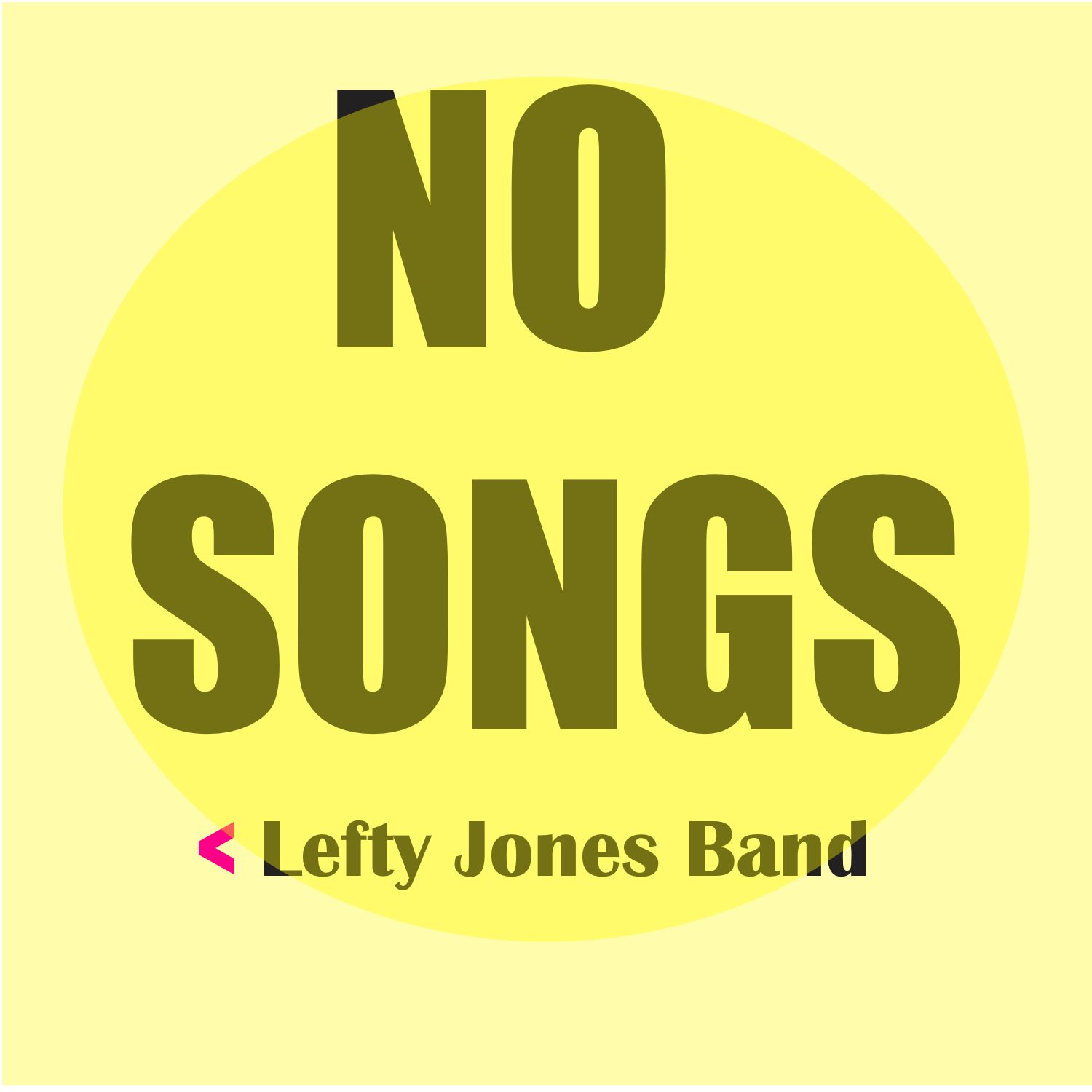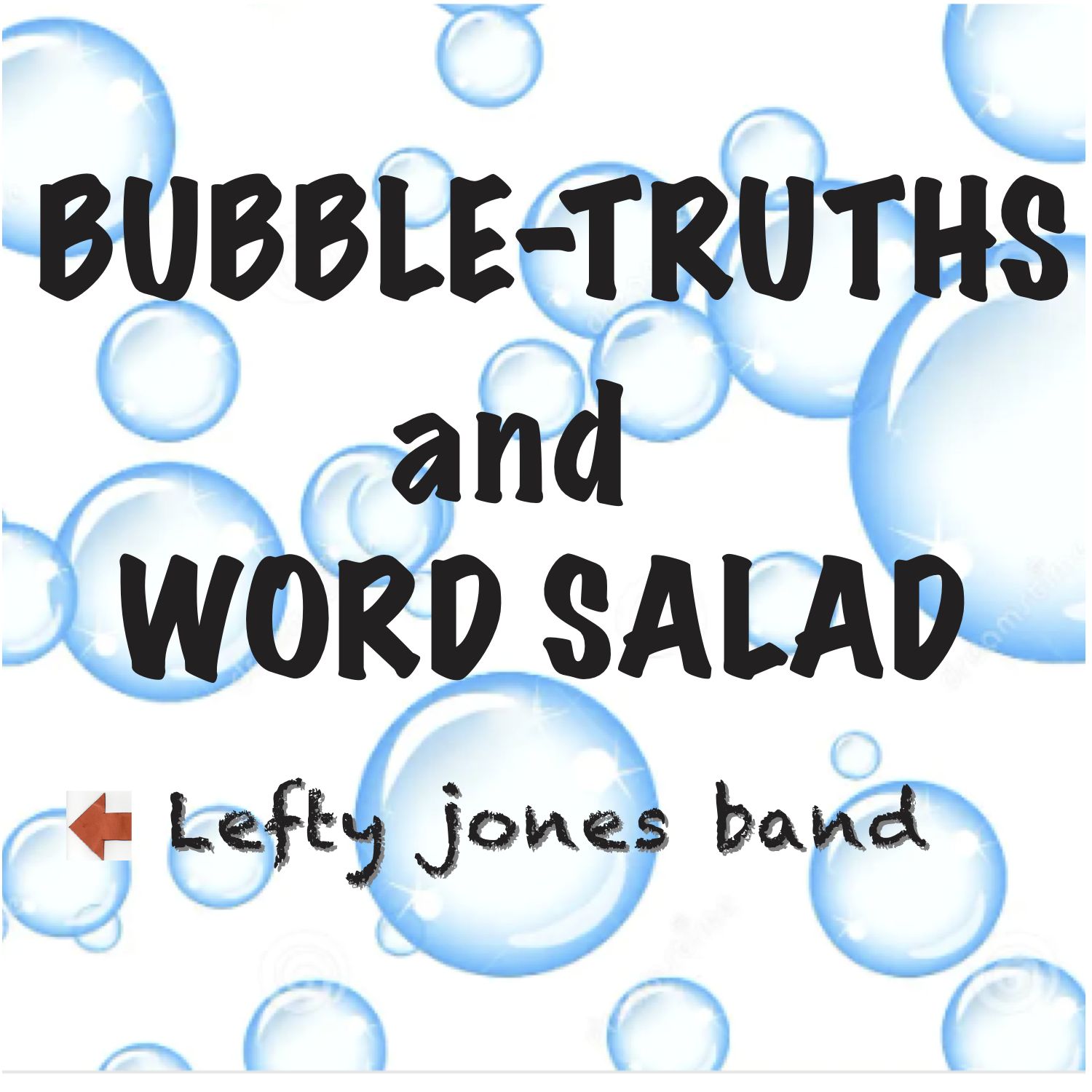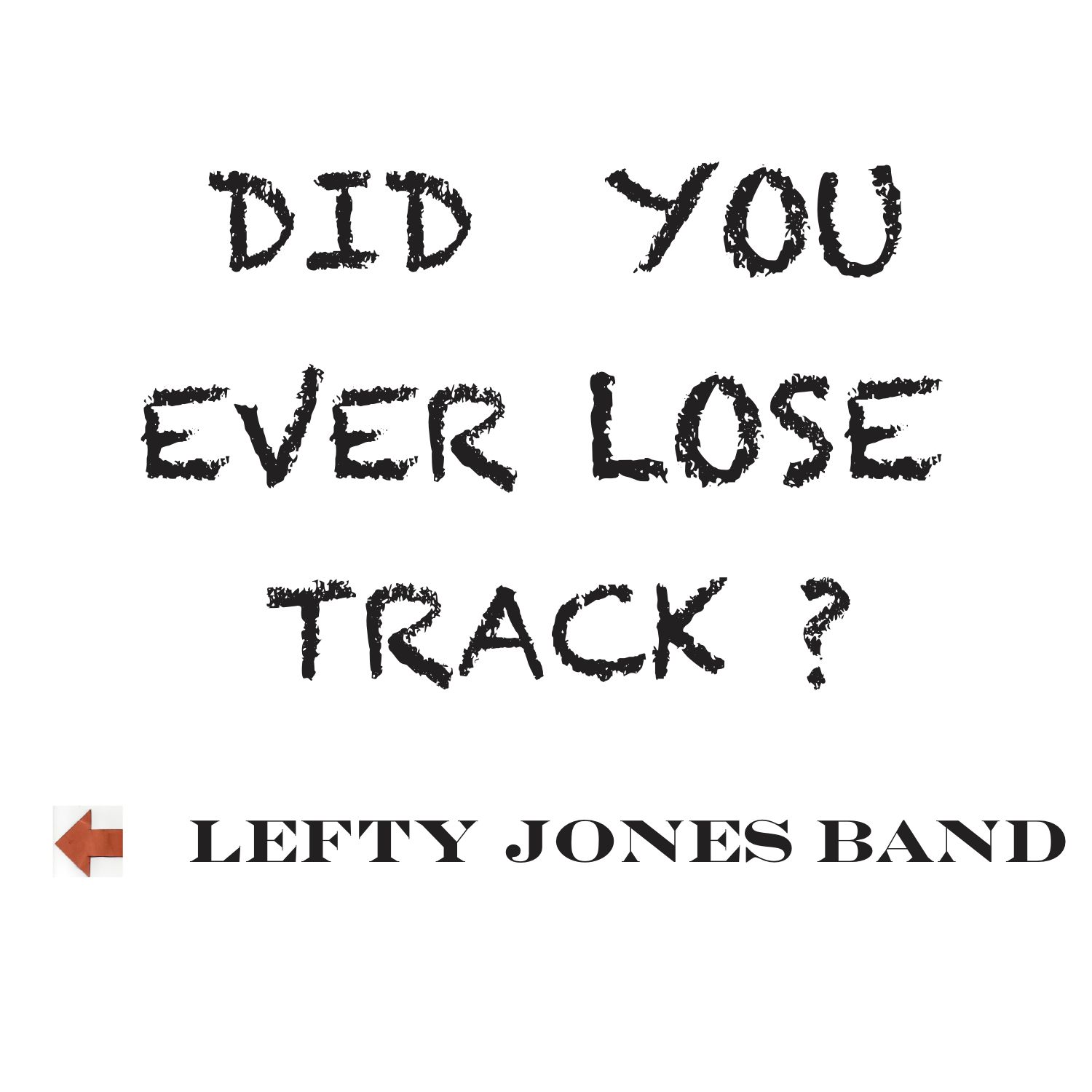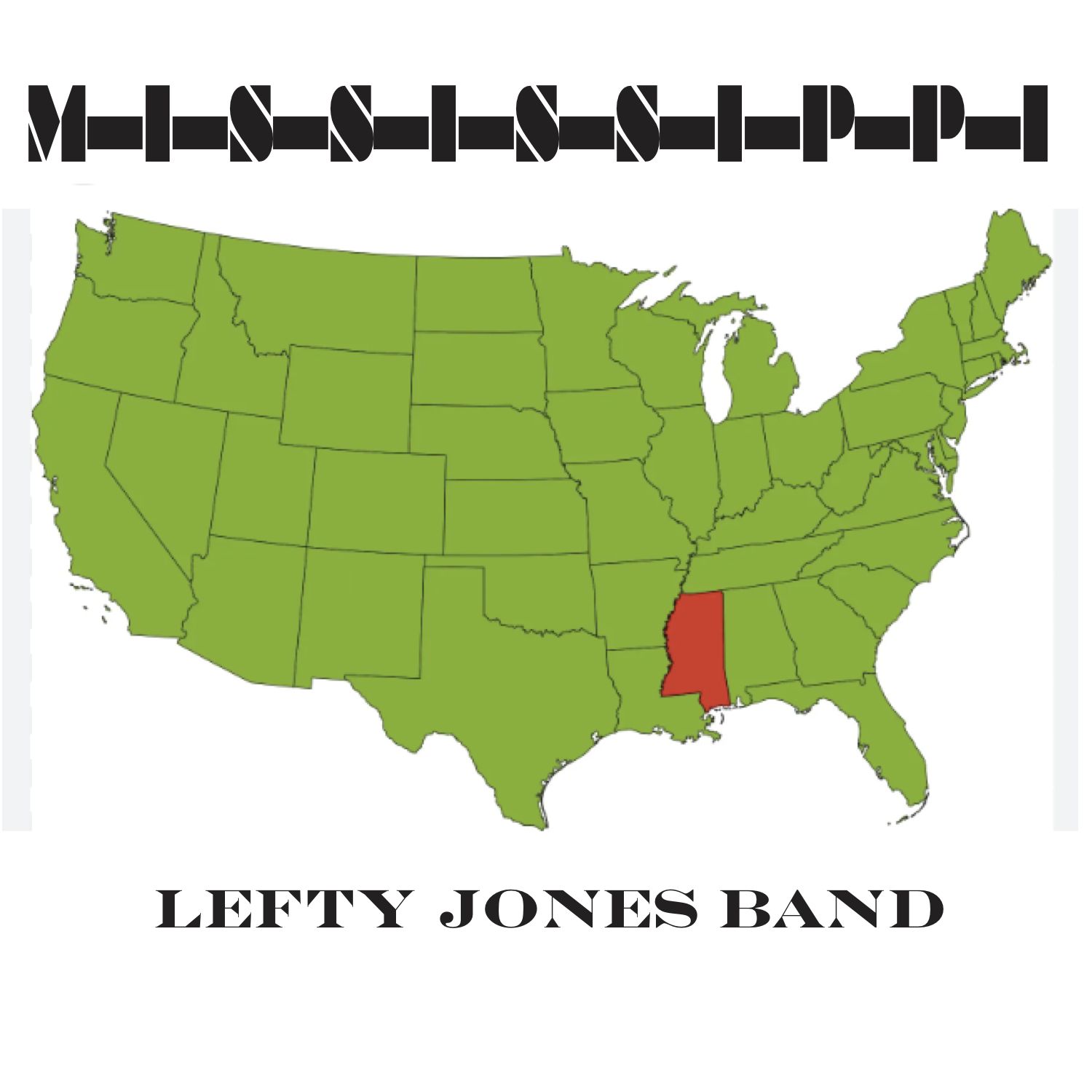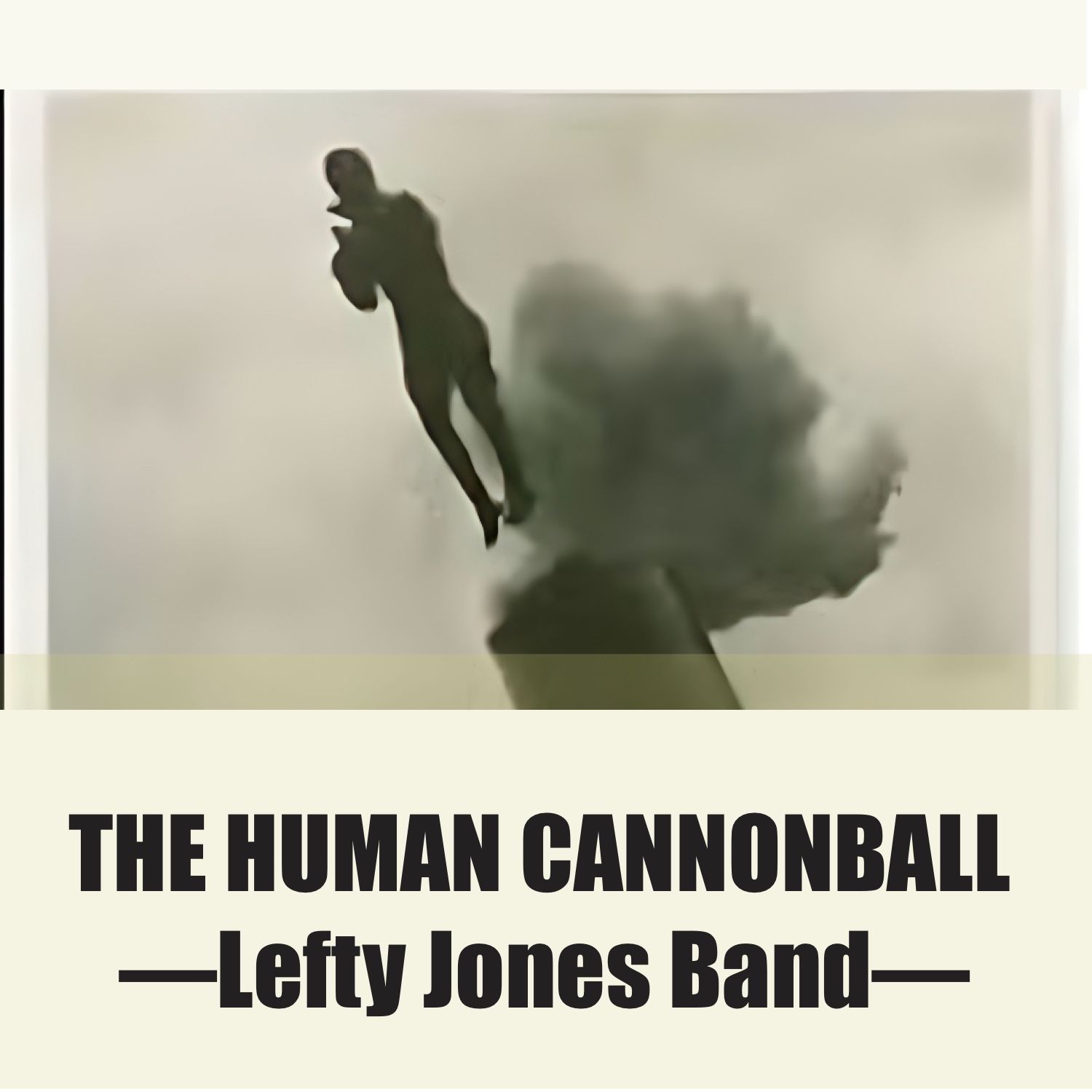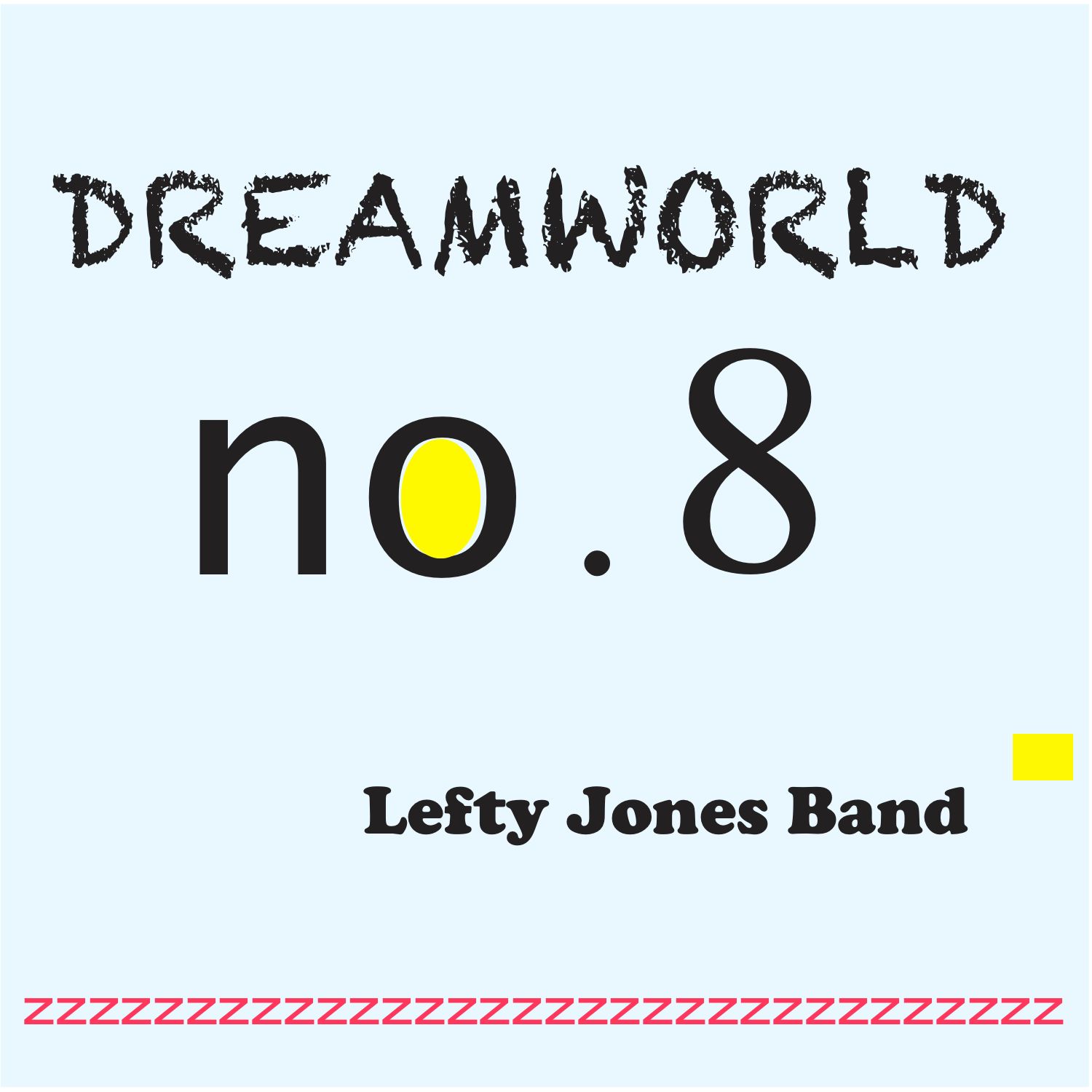 https://open.spotify.com/album/1iYujHr2Un2MpAtk7ldlwo?uid=f5715a63bc9f25d8e249&uri=spotify%3Atrack%3A5rB3mRXgM1eZLYAVAvRqUp
https://www.youtube.com/watch?v=vjsrQCKsmSI
https://www.youtube.com/watch?v=vjsrQCKsmSI